Netflix Happy with 'Beasts of No Nation' Streaming Premiere
|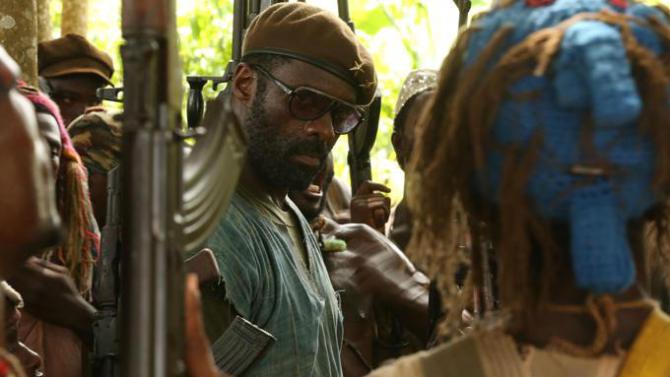 The headlines are all reading today that Netflix's first original 'Beasts of No Nation' flopped in its theatrical release.
And statistically, certainly the movie did flop from a pure ticket sales regard, at about $1600 a theater.
But according to a report by Deadline, Netflix is optimistic about the results thus far. "We aren't issuing any metrics on the film's performance on Netflix but on background, I can tell you we are very happy." Netflix never releases viewership metrics themselves, but several third party services run analysis on the streaming service, so results should be published shortly from this analysis.
Many industry insiders, including this news site, feel that the intention of 'Beasts of No Nation' being released in theaters had two main objectives. First being draw attention to the streaming service's newest release, one of the first original films Netflix is planning to release in the coming 18 months as they expand their original content offering.
Second, Netflix believes that 'Beasts of No Nation' likely has awards aspirations, thus is required to release the film in theaters.
We are currently working on a full review of the film which we streamed this weekend, but the quick version of it is that 'Beasts of No Nation' is an incredibly powerful film, with the young Abraham Attah stealing the show as young boy forced out of his village following the murder of his father and brother. It's a very graphic but important film, but fair warning in how violent and gory some scenes quickly become. This is the reality of the film though, thus despite being subject to viewing such things on screen, it's important to remember the reality of the situation at hand.