Netflix greenlights Aziz Ansari comedy series
|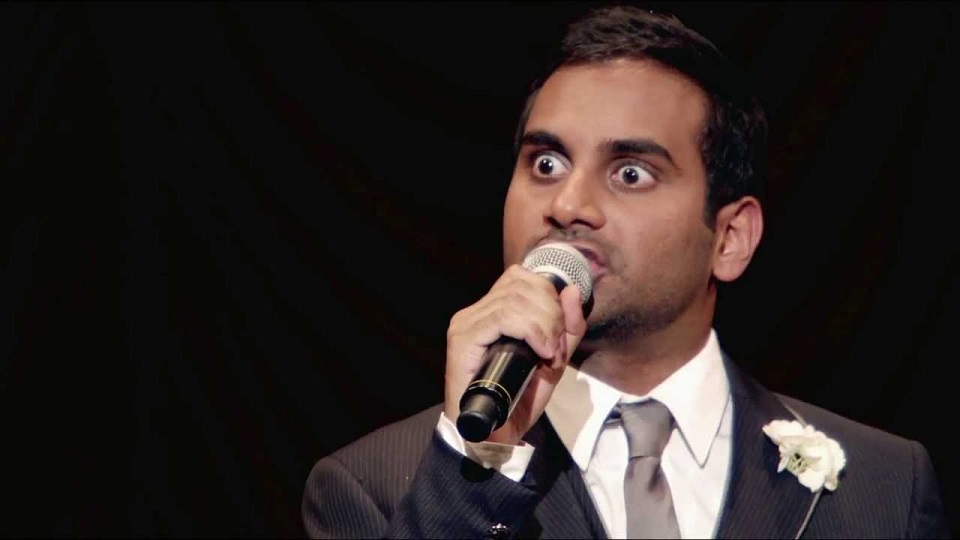 Following his Netflix original comedy specials, it feels like a natural fit for Netflix to sign Aziz Ansari up for an original comedy series.
Sweet, a Aziz Ansari comedy series exclusive to Netflix! Great news right? But wait, this story gets even better!
As Deadline is reporting, the series will have members of the Parks & Rec crew including co-producers Alan Yang and Michael Schur working the details of the Netflix original. Other names you might be familiar with include H. Jon Benjamin, Lena Waithe, and Eric Wareheim rounding out the early list of folks who will star in the series.
The show got an initial 10 episode order, but there hasn't been any word yet as to what the show will be about, but as production begins, details will certainly reveal themselves. If Ansari's comedy specials are any indication, we're going to venture a guess that the show likely wouldn't have made for a good fit on network television, and that Netflix is likely a perfect home for such a series (obviously based on no factual evidence, but that's my guess).
Netflix has been pouring money into the original series front, with several orders for comedies. I'd wager a guess the lower price point of comedies combined with the massive success of Unbreakable Kimmy Schmidt is playing a large part in this business decision.
Developing…