Netflix Expands Deal with DreamWorks, Guillermo del Toro
|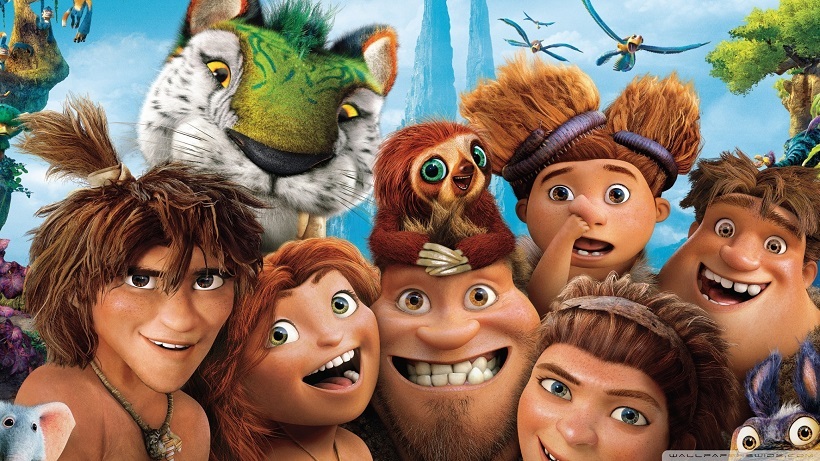 Expanding even further into original content, Netflix has extended its deal with DreamWorks Animation, signing on for a handful of more animated originals in the coming years.
THR is reporting that Netflix and DreamWorks have reached a deal, partnering the two companies for a multi-year plan to release several original titles streaming instantly and likely exclusively on Netflix.
The two original shows discussed in this deal are a remake of Voltron and the Guillermo del Toro-directed Trollhunters. Not much information surrounding the initial details of each show, but we expect updates from Netflix to roll out in the coming weeks regarding the casting and direction for each of these shows.
The deal reportedly also includes an extension on DreamWorks' library of animated films, meaning Netflix will still be streaming titles underneath this deal's umbrella. Great news for parents with Netflix subscriptions, who often turn to streaming for family entertainment, a great way to avoid the barrage of ads found on traditional television networks during childrens' programming.
"DreamWorks Animation is synonymous with great storytelling that families around the world enjoy, it's with great pleasure that we expand on an already successful relationship with DreamWorks Animation to bring more premium kids and family television to Netflix members globally." said Cindy Holland, WP of Original Series at Netflix.