Netflix documentary 'What Happened, Miss Simone?' trailer released
|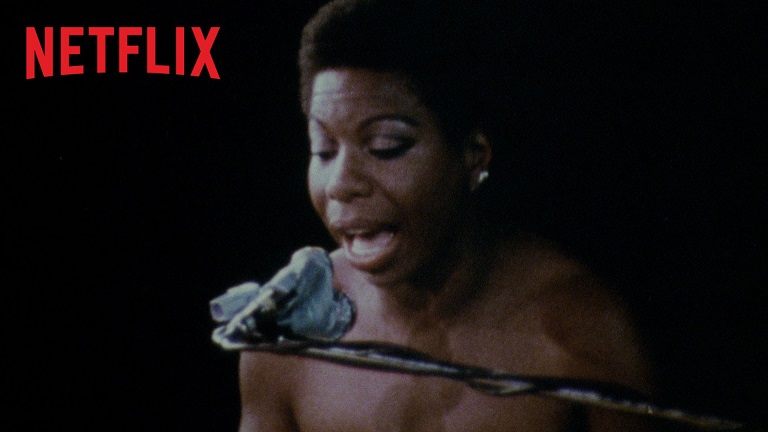 One of the most soulful and unique voices of a generation, Nina Simone rose to fame during the 1950s-60s and transitioned into a civil rights activist following her early career as a singer.
With major hits, success and fame, Nina Simone lived a passionate life, but according to many of those close to her, Simone had many personal struggles, often well out of view of the public eye.
Documentary filmmaker Liz Garbus (Killing in the Name, Bobby Fischer Against the World) wanted to capture not only the public star, but the more private persona that was far less revealed. Nina's daughter, acting as executive producer on the project, provided Garbus with footage and details never before released.
Early reviews have commented that despite the darker views into Simone's personality, her talents still shine through, making it nearly impossible to take any negatives away from such a documentary.
What Happened, Miss Simone? premiere date: June 26th, but you can watch the trailer for the documentary below: