Netflix Documentary 'Making a Murderer' Trailer Released – Premiere Date
|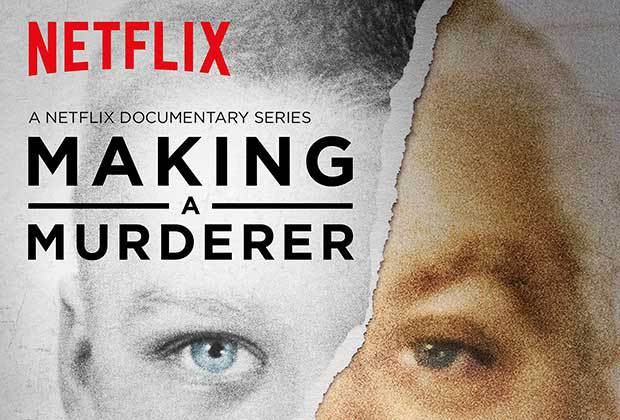 The story of Steven Avery, while extremely troubling, is nothing short of fascinating. And now we're going to get full feature exploration in a Netflix original documentary 'Making a Murderer.'
Netflix just released the trailer for the doc, which you can watch below:
The full series of 'Making a Murderer' premieres December 18th, and Netflix subscribers will be able to stream the entire season in full that Friday. The true crime documentary will follow the two trials of Steven Avery, all full of police errors and apparent evidence tampering. But Avery certainly doesn't do himself any favors, all displayed in this original series.
In a time where the 'Serial' podcast and HBO's 'The Jinx' captivated audiences for their detailed sleuthing, this move by Netflix to bring a true crime doc to their instant streaming service seems like a great move. Judging by the trailer above, Netflix subscribers will have plenty to talk about after, we're guessing, most binge watch the series this holiday break.
Assuming the series performs well, it does seem reasonable to assume that Netflix could make this an anthology series, where each season perhaps follows another crime with metaphorical skeletons in the closet.
'Making a Murderer' premiere date: December 18th, 2015, no word on a second season of the series.