Netflix Asks Viewers to Stop Calling Ted Bundy 'Hot'
|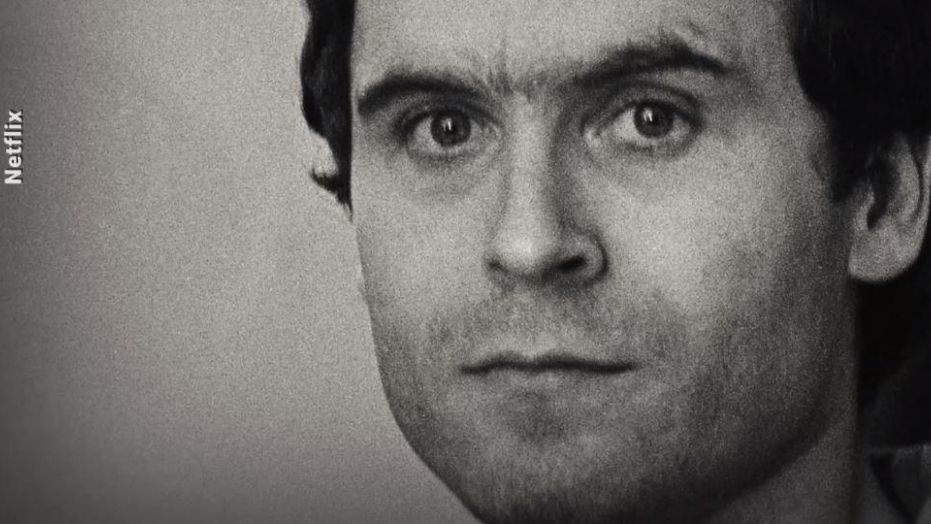 Once every few weeks a new movie or TV show on Netflix seems to grab the attention of everyone, if at least for a brief moment. 'Bird Box,' 'You,' as recent examples, but Netflix thrives on getting people talking about the content available in their library.
Right now, the flavor of the week appears to be new Ted Bundy documentary 'Conversations with a Killer: The Ted Bundy Tapes'
Similar to how the serial killer wooed men and women alike with his charm while alive, even after being convicted of brutal murders, the documentary puts this in front of a new audience, and they have had an… interesting response.
A quick browse around social media, with everyone talking about the series, plenty of random internet commentators have noted how attractive Bundy comes across in the docu-series.
Netflix responded this morning with a tweet requesting that people stop calling the serial killer 'hot' and that there are plenty of other attractive people in their other Netflix original shows.
I've seen a lot of talk about Ted Bundy's alleged hotness and would like to gently remind everyone that there are literally THOUSANDS of hot men on the service — almost all of whom are not convicted serial murderers

— Netflix US (@netflix) January 28, 2019
While the Netflix tweet is largely in jest, it does seem rather absurd that following Bundy's vicious crimes, he would still find a way into the hearts and minds of a new generation.