Netflix as a Platform? How Chelsea Handler's New Series Hints at the Future of Netflix
|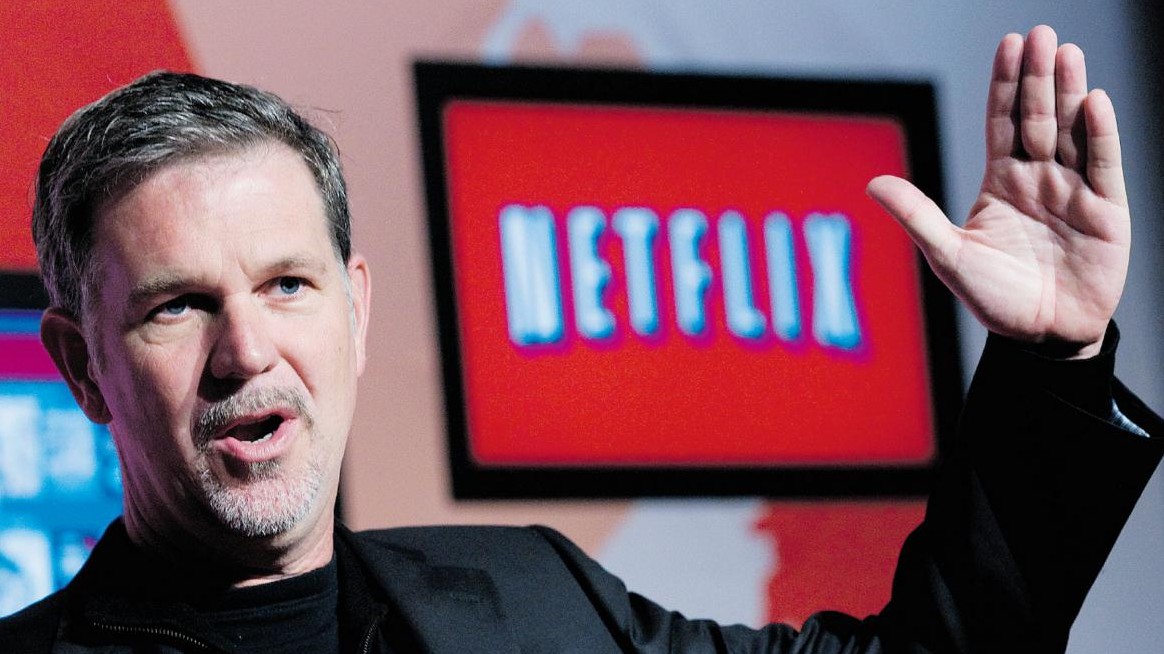 With Chelsea Handler's announcement that she'll be releasing episodes of her new talk show with routine frequency, our ears perked up at the potential implications.
Netflix certainly seems set to remain a major player in entertainment, but as the past year has proven, heavy is the head the wears the crown. Third party content owners are pulling the plug on letting Netflix stream their content all while several other competing services have popped up. Netflix has moved quickly into producing their own list of originals, but these are both expensive and time consuming to make.
But just this week, comedian Chelsea Handler announced she'll be producing and releasing a new nightly talk series of sorts. New episodes will release three nights a week, a rare offering from the streaming service. We're also guessing that the nature of the content will be far more timely, something akin to a 'Daily Show' perhaps. And this will be the first time Netflix has experimented with such timely and relevant content.
But take a look at a service like Hulu, which offers next day streams of many of our favorite late night shows like 'The Daily Show' and 'Late Night with Jimmy Fallon' and it's easy to see why Netflix would be interested in something similar.
These shows are both easy to produce in rapid succession (as long as you're not a stressed out writer), and are a great way to keep Netflix subscribers feeling like they have a reason to tune in on a nightly basis. For me, every night I tune in to Hulu to watch 'The Daily Show' and feel like that easily makes the monthly subscription worth it. If Netflix can tap into some of this sentiment, they're extending their customer loyalty just that much further.
The potential here is fascinating as well. Netflix could easily start turning their streaming service into a platform to let creative minds run a little wild. Let's say for example other comedians wanted to start their own daily talk shows. Could Netflix provide them a major platform in which to do so? If [insert potential talk show host name here] is able to produce a show by 4PM each day, could Netflix have the infrastructure and reach to enable distribution in such a manner? We think so, and there's very few services with this ability as it stands right now. Netflix has some odd 75+ million global subscribers, meaning anyone needing the distribution channel has it readily available to them.
To simplify this idea, could Netflix becomes a YouTube to a select group of those in the television industry? Film, publish, then move on to the next episode/movie/documentary etc. all on one of the world's largest video streaming platforms? Could Netflix handle the keys to a select few and let them do their thing? We think so, and we're confident Netflix is exploring this idea.
So why is Netflix thinking like this?
While we of course look forward to weekends like this one where 'Daredevil's' second season premieres, it's easy to fly through these shows in a few days and then feel like there isn't much else to watch. The Netflix library has gotten to the point where without the original shows Netflix is producing, the service barely feels worth it anymore. And while we know Netflix is being strangled by the content owners, Netflix still needs to prove its worth, even at a relatively low price point.
But because of the quality of the original shows has remained consistently high, and the frequency has certainly increased in the past year (and will continue to do so in 2016), these once-a-month (sometimes more, you caught us) binges make a Netflix subscription impossible to cancel.
So if Netflix can start providing a platform where nightly television can become the norm, we're in great shape.