Netflix Announces New Original Series '3%' – City of God director Confirmed
|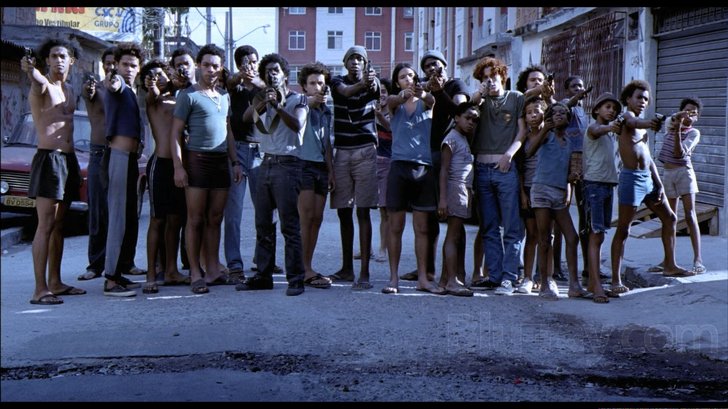 Netflix just announced its next original series '3%' a Brazilian drama/thriller set to be directed by Cesar Charlone (City of God) in 2015. 
"3%" is a dramatic thriller that brings viewers into a world divided into progress and devastation. The once-in-a-lifetime chance to pass to the 'better side' is through a cruel – and not always fair – process where only 3% of the candidates succeed. "Ultimately, the series questions the dynamics of society that imposes constant selection processes we all have to go through, whether we like it or not", says Cesar Charlone.
Netflix has been aggressive in its international expansion, with the list of countries where Netflix is available consistently growing, so this announcement that they would be filming a series entirely in Brazil fits nicely into their plans to garner more international attention. 
That they have brought in Cesar Carlone to hold the camera's reins through production is also a clear sign that they want to ensure their investment in content doesn't only appeal to a specific region. With the City of God director a favorite of critics and awards shows, we expect a beautiful narrative, direction and production told by 3%. 
Details are pretty mum outside of Netflix's press announcement, but we'll certainly update as more details about this new original series release.