Netflix and Marvel Original 'Luke Cage' Teaser Trailer Released – Premiere Date Set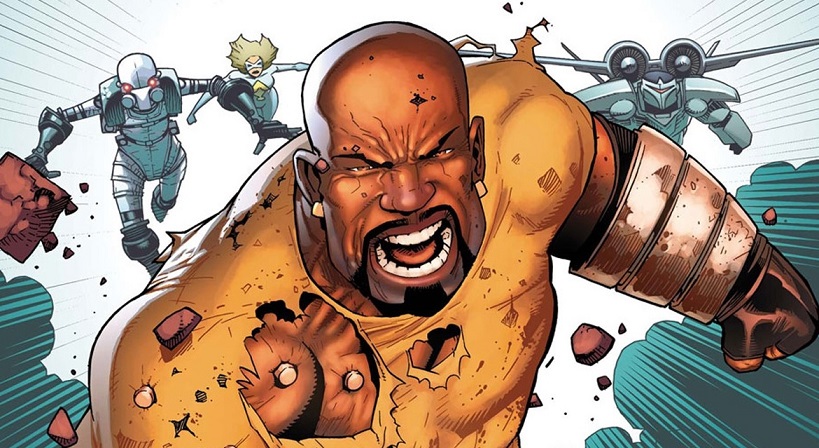 Last week during the lead up to the 'Daredevil' season two release, we caught some inside information regarding the next installment of the Netflix/Marvel partnership when Mike Colter spilled the beans revealing the premiere date to 'Luke Cage,' season one streaming September 30th, 2016.
Right on cue, Netflix released an exciting new teaser trailer for 'Luke Cage' as well, which you can watch here:

Not a whole lot to dissect here, except that it seems to carry the same dark filming style that we've seen in both 'Daredevil' and 'Jessica Jones' but this clip also leads us to believe that perhaps there's going to be a bit more comic relief in 'Cage.'
The exciting piece to this trailer releasing is that we're now likely in the countdown to release, which means that Netflix and Marvel will continue to leak tons of great information about the show. We'll likely get plenty of great screenshots, new teasers and trailers, interviews with cast and crew and more.
For those less familiar with Luke Cage the Marvel character, he's been a part of the Marvel Universe for well over 40 years, first revealed in 1972. He has been a part of several Marvel crews, and will finally be given his shot on the screen with the latest Netflix original series, part of a multi-character deal with Marvel.
So stay tuned for upcoming news on 'Luke Cage' here in the coming months.