NBC Exec: Netflix Not Yet a Threat to Network Television
|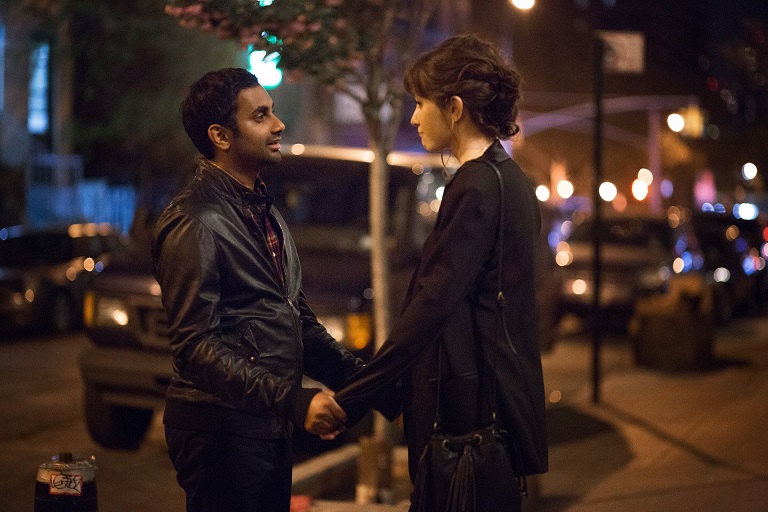 Admittedly, it's sometimes hard for us to take a step back and look at the bigger picture of entertainment outside of streaming media. It is the focus of our news after all.
But some recent commentary, supported by data, from Alan Wurtzel, an NBC Universal exec, reminds us that network television is still relatively strong.
"The notion that they [Netflix, etc] are replacing broadcast TV may not be quite accurate. I think we need a little bit of perspective when we talk about the impact of Netflix and SVOD," Wurtzel stated.
Citing examples using customer research data from research firm Symphony, a firm trying to crack the code of collecting viewership numbers for OTT SVOD services, Wurtzel reported that their network shows were still going strong relative to Netflix and Amazon Prime originals.
Some examples he presented from the highly sought after 18-49 demographic:
'Master of None' had 3.9 million viewers
'Narcos' had 3.2 million viewers
'Jessica Jones' had 4.8 million viewers
'Man in the High Castle' had 2.1 million views, Amazon's most-watched original series yet
For those familiar with television ratings, these aren't wildly successful, in fact many of the above viewership data points would fall into the middle of most network television ratings over the past fall season of TV viewership.
The whole point in Wurtzel's commentary seemed far more aimed at bringing perspective to what has been an extremely noisy year for streaming services and less of an attack on their merits. In other words, it wasn't that he was trash talking Netflix saying they weren't pulling in great viewership, but instead trying to bring perspective to the media hype train that has suggested over the past year that broadcast television is dead and streaming video is to blame.
He did share some information that was interesting though, that live TV viewership has drastically declined over the past few years, with most people turning to on-demand offerings, however mostly through cable providers. Only 51% of people now turn to live television for entertainment, a nearly 30% drop from 2008.
But to say that Wurtzel and other major network executives still aren't keeping their eyes intently focused on the rear view mirror would be untrue. The very fact that this information was presented at all seems to signal that they are, wisely, very focused on up-and-coming competition.
It's also extremely important to note that services like Netflix and Amazon Video aren't that particularly concerned with strictly viewership numbers. Far more important to them is account signups. So even if people aren't directly watching the shows, the fact that we're all talking about them is a net positive for streaming services. Amazon might have only pulled 2.1 million viewers for 'The Man in the High Castle' but frankly the show became a media darling, drawing plenty of attention to the service itself, likely encouraging people to at least trial the service.
We'll be watching closely as more data about streaming viewership continues to be released. It's exciting to finally have some numbers as a point of reference.
(h/t Variety)