Mr. Robot Streaming Online via Amazon Prime Video June 16th
|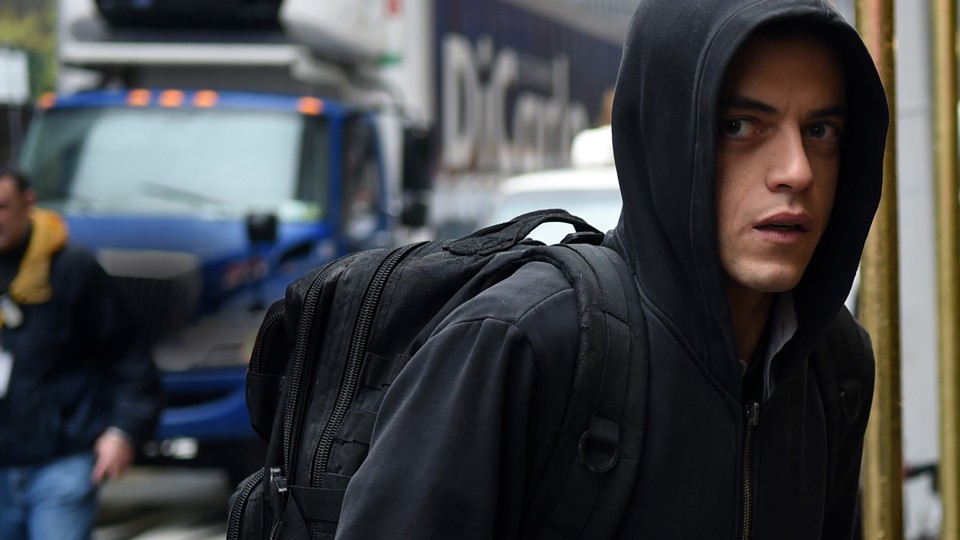 Great news fsociety members, USA's hit series 'Mr. Robot' will be streaming on Amazon Prime Video June 16th. We just got word from E Corp… err Amazon, that the show's first season will be available for all Prime subscribers.
An exclusive deal with the streaming service was announced back in late 2015. While the series was streaming next-day episodes on Hulu, it was soon thereafter removed from the service and brought under an exclusive distribution deal with Amazon.
For those entirely unfamiliar with the show, 'Mr. Robot' feels like one of the most 'true-to-name' shows about hackers we've ever seen. Not a lot of silly GUIs, no claiming anyone is hacking "The Gibson," etc. etc. etc…
A young, talented hacker working for a small security firm whose biggest client is the world's largest corporation finds himself at a crossroads with a chance encounter with a hacking conglomerate. It's magnificent television, and quickly became a standout of last season. USA must be thrilled with the success this show has seen.
<<SPOILERS BELOW>>
<<SERIOUSLY, SPOILERS, GO WATCH THE SHOW BEFORE READING ANY FURTHER>>
The second season of 'Mr. Robot' premieres in July, picking up after Elliot wakes up three days after the fsociety hack has caused global financial chaos. The banks have collapsed, with all financial data being erased.
While this seemed to be a major victory for fsociety, a very brief scene at the end of season one has led us all to believe that things are not as they seem.
USA has released some very interesting season two trailers, which you can watch below. Obviously, we're extremely excited for season two to premiere July 13th, 2016