Mr. Bean Animated Scenes on the Screen Streaming Clean
|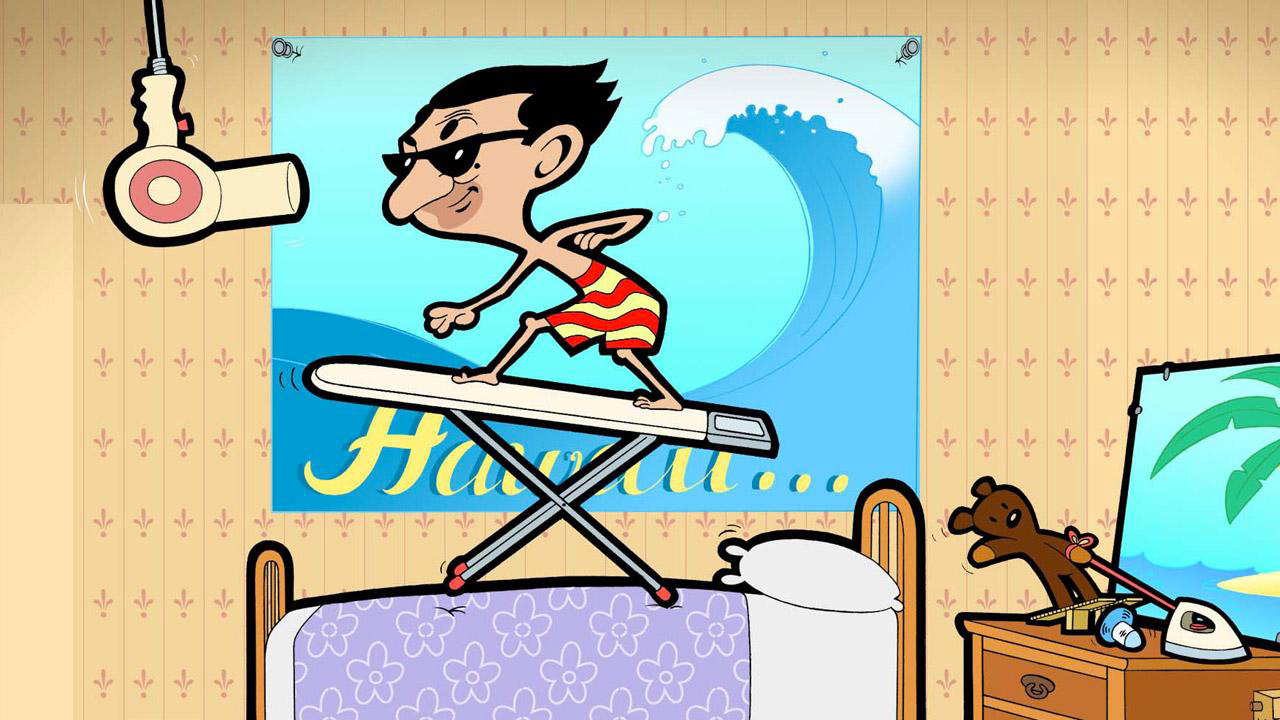 Mr. Bean's animated version is coming to US Hulu subscribers in an exclusive deal signed this week.
The first two seasons of 'Mr. Bean: The Animated Series' will be streaming for US Hulu subscribers, giving access to over 100 episodes of the cartoon, made popular in the UK.
Perfect timing for the announcement as the beloved bumbling buffoon himself is celebrating 25 years since being created and wreaking havoc across the globe.
No word yet as to whether or not this deal with include any upcoming new seasons, but depending on how well the series does on Hulu, this could likely be a possibility. We expect there to be a bit of a content bidding war among content aimed at children, as Netflix just recently signed a deal for exclusive access to four new children's shows itself.
The SVOD services will likely see more and more subscribers asking for kid's programming to make for easy entertainment, free of commercials, readily available as cord cutting continues to gain in popularity. There is something to be said about the simplicity of streaming services when it comes to televised content aimed at young children.
No date announced yet for the release of Mr. Bean on Hulu, but we'll update you as soon as we get word.