MoviePass Usage Has Fallen 50% at Some Theaters – And The Company is Probably Happy About This
|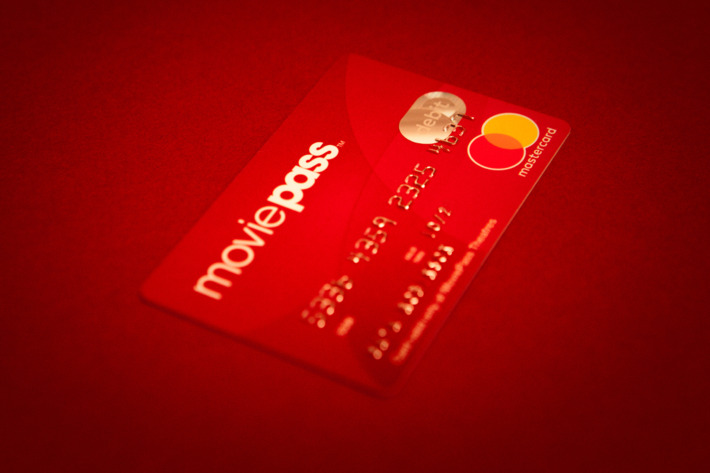 MoviePass, one of the greatest consumer products of the past year that we all knew wouldn't last, is seeing its usage rapidly decline.
But they're probably glad to see this happening.
The service launched an aggressive subscription in 2017, reducing their price down to $9.95 a month that allowed for unlimited movie attendance at most theaters. Over the last year, they have battled with a variety of revenue models that all fell short, and the company continued to bleed cash in historic fashion, most notably with a public market meltdown of their parent company's stock.
In the last two months, MoviePass has taken some extreme measures to slow the damage, including limiting movie attendance to a few selected movies every day, or in some cases, making the app entirely unusable during a blockbuster release, e.g., Mission Impossible: Fallout. On top of this, a flurry of customer service issues, strange auto-renewals, and a growing list of class-action lawsuits made for a rough quarter.
So how has all of this affected usage?
While MoviePass has not released any information regarding the effect of these tactics on usage, and nobody at MoviePass responded to our request for comments, we were able to get several theater chain managers to speak on background about what they have seen at their theater locations.
Every manager willing to speak with us commented that MoviePass usage has decreased at their theaters. Several noted that it used to be anywhere from 20% to 50% of people in a given screening using MoviePass, but that now, it's rare to see more than a few MoviePass subscribers come through the theater on a given day. When asked, most of the mangers commented that usage has fallen somewhere between 30% to 50% across different theater locations.
"We used to see dozens of MoviePass cards out at every showtime, but that's definitely not happening as much anymore," said one theater manager. "[MoviePass] usage down by easily over half."
When we asked one manager about how things went when MoviePass subscribers started experiencing service issues, the manager commented, "The funniest thing to me was when MoviePass started changing their policies, people were getting upset with the staff here, like it was somehow the theater's fault."
We spoke to several people at one local theater who were using their MoviePass. One commented that they might use it once a month now, if that. She mentioned that it felt a lot harder to use.
"It used to feel like magic. Walk up to the theater, check into a movie, and pay with the MoviePass card. Now it just feels like a guessing game as to when it will work or not."
She purchased an annual subscription and commented that she would not be renewing her subscription.
It's not difficult to imagine why this is becoming more common. Several times in past months, when trying to check what was available on the app, there simply wouldn't be any movie times open. The service now also limits the number of movies that subscribers can see in a given month. Overall, the movie-going utopia that is MoviePass seems to be dying.