Most Popular TV Shows of the Summer? Netflix and HBO Dominate
|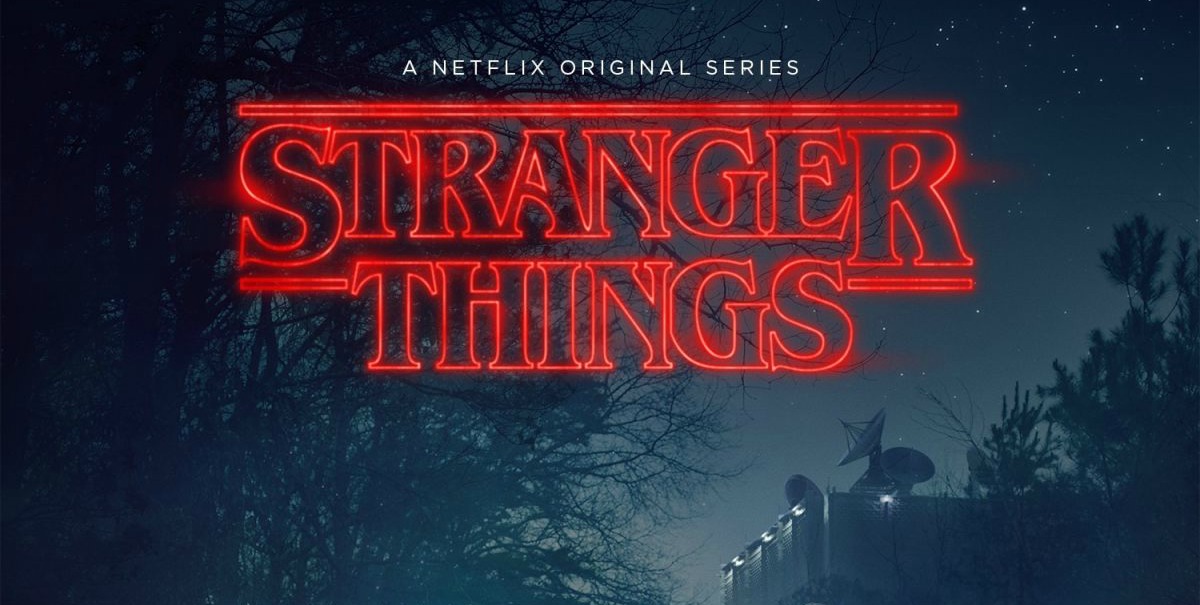 It turns out subscription services are pretty good at making TV shows.
This last week, Netflix saw perhaps one of the most positive responses to a new show, with 'Stranger Things' capturing the hearts and minds of everyone who tuned in, which in turn got everyone talking. Then of course the network effect of not wanting to miss out on the next great television series caused just about everyone to watch it.
IMDB's list of most popular TV shows then saw a new champion, as 'Stranger Things' took the top spot from 'Game of Thrones,' at least in the short term.
Turns out both Netflix and HBO are dominating this list, with over 20% of the titles on the Top 50 list belonging to them. Amazon Video also still remains to hold some territory, with 'Man in the High Castle' floating there as well.
Here's a breakdown of all the streaming service television shows currently on the list:
HBO: Game of Thrones, The Night Of, Ballers, Vice Principals
Netflix: Stranger Things, Orange is the New Black, Marco Polo, House of Cards, Daredevil, Bloodline
Amazon: Man in the High Castle
While this IMDB list is particularily vulnerable to recency bias, the whole point of the rankings is to show what shows are trending in popularity, and there's no doubt that while 'Game of Thrones' will probably remain at the top for a long time, other shows have come along and quickly propelled themselves into the mainstream, as 'Stranger Things' has shown.
Other popular shows on the list include 'Mr. Robot' which is currently airing, and remains a summer smash hit. 'The Walking Dead,' 'Suits,' and 'Preacher,' also remain high on the list. The highest ranking shows that are no longer airing new episodes include 'Breaking Bad,' 'Gilmore Girls,' 'Friends,' 'Sons of Anarchy,' and 'HIMYM.'
It will be interesting to see who ends up topping this list as fall television rolls out for the 2016 season, so stay tuned for updates on new shows that make their way onto the list.