Mom! More South Park! Hulu Inks $192M Deal with South Park Creators
|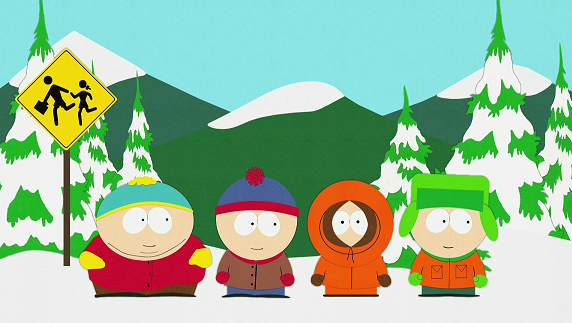 Well it didn't take long for the price paid for exclusive streaming rights to Seinfeld to get less impressive.
South Park creators and Hulu have just re-signed on an existing deal, extending exclusive digital streaming rights to the popular cable television show into 2019 for $192M, topping the $160M paid for Seinfeld.
Not only has @SouthPark been extended by 3 seasons and 30 episodes, so has its record-breaking deal with #hulu. pic.twitter.com/5ZaDjUYc51

— hulu (@hulu) July 8, 2015
Interestingly, Hulu has been streaming South Park for some time now, so the data clearly exists to back up such a hefty price tag. While some speculation existed regarding whether or not paying $160M for Seinfeld was worth it, clearly Hulu had enough information handy in the latest South Park deal, bringing some context for where popular television finds itself priced in the market.
The announcement came with news that South Park would also be getting three new seasons, for a total of 30 new episodes. This deal means South Park is guaranteed to reach its 23rd season, a record for prime time cable television.
It's hard to imagine anyone could have predicted the show would be this successful when it started back in the late 90s. The show has covered so many topics over its run thus far, from satirical approaches to current events to mocking societies bizarre ills, it feels as if nobody has been left untouched from the strong influence of show creators Matt Stone and Trey Parker.