MLB's Streaming App Team Strikes Deal with NHL
|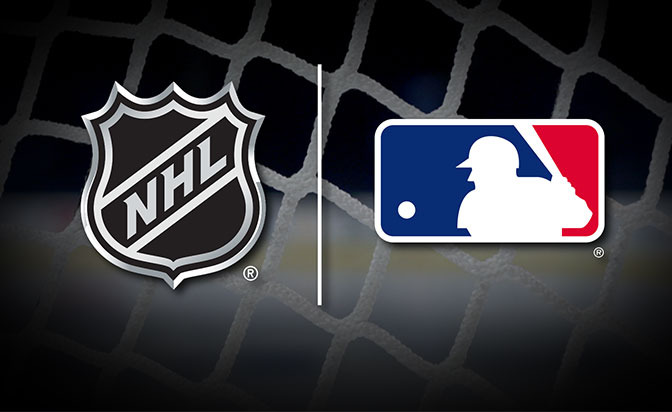 MLBAM, baseball's tech arm is surprisingly in demand these days. Companies were so impressed with how they built the MLB streaming app that even HBO reached out to them when they needed help building HBO Now, their newest standalone streaming app.  Just this week we've learned that MLBAM is striking a deal with the NHL for rights to their digital broadcasting. In exchange the NHL will own about 10% of MLBAM, a sure to be profitable venture.
With the MLB and NHL joining forces to stream online are we one step closer to getting access to sports on the go? Sure, there are a few apps for watching MLB online but is it really an alternative to the way cable presents local games to the fans?  With blackout dates and the like, it's been a rocky road for non cable subscribers who want to watch their favorite teams. Maybe a partnership like this will help to make the entire venture more profitable and therefore, cheaper for the consumer.  Wait, that's not how capitalism works, is it?
This baseball and hockey fan can dream, can't he?