Master of None Season Two? Aziz Ansari Hints at 2017 Release
|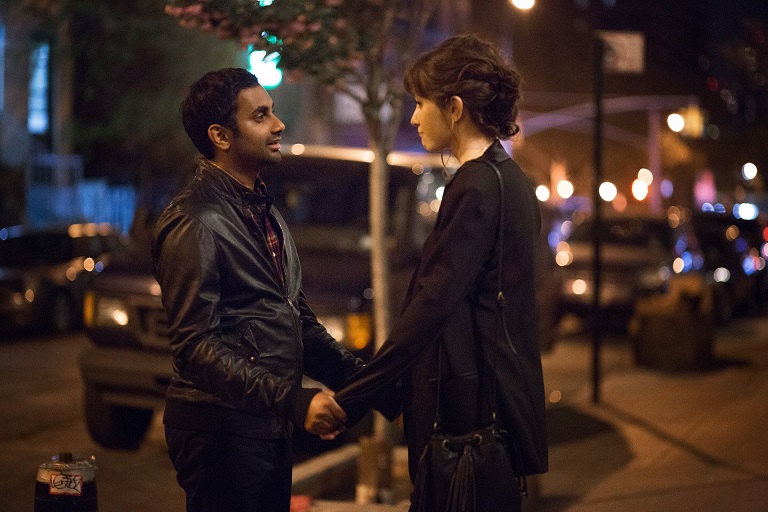 If you're asking when season two of Netflix original 'Master of None' season two will release, star actor Aziz Ansari shared a clue today suggesting that the show's followup season will join Netflix April 2017.
I'm sorry I never tweet. We're writing Master of None Season 2. It'll be out in April. I did some podcasts if you want to check them out?

— Aziz Ansari (@azizansari) May 27, 2016
We know what you're thinking… Ugh, why so far off. According to the above tweet, it sounds like the show is back in the writer's room, meaning it'll take 3-6 months for that to complete then 6 months filming. And just like that, a year has gone by.
This should be a good sign, though, basically that Netflix isn't making the show's creators work at an insufferable pace, instead giving the comedy team time to maintain the quality that came from the first season. Thinking about how Ansari and his team had much longer to write the first season, our hope is that a longer lead-in time prevents the dreaded second season slump so common in comedies where a first season is successful only to see the second season fail to live up to much higher expectations.
The show's first season was one of the most popular shows of the Fall 2015 television season, and you can stream the entire first season now on Netflix.