Marvel's Punisher Getting His Own Netflix Original
|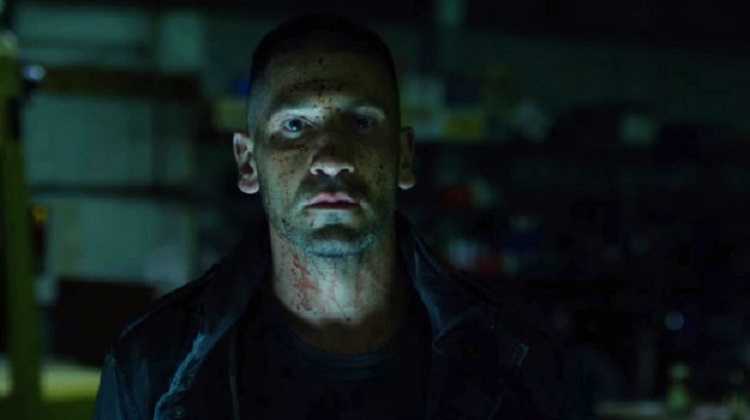 Does this surprise us in the least? Absolutely not.
Netflix gave Marvel character Punisher some time on the screen during the latest season of Marvel's 'Daredevil' and almost immediately the fans started pining for more. An online petition even started to try and show Netflix that everyone wanted Punisher to get his own series.
And today Netflix tweeted out that we will all be getting our wish, with one of the most violent, 'take matters into my own hands' anti-heroes will get his time to shine.
The Punisher is back. Locked and loaded.https://t.co/nGKCa2taEV

— Netflix US (@netflix) April 29, 2016
Some fans have complained that maybe Punisher doesn't have enough of a character and personality to hold his own for an entire series, but with how great the other Marvel/Netflix originals have been going, we're certainly willing to believe this one will be at least serviceable.
This also perhaps marks an expansion deal between Marvel and Netflix as the original discussions were around only doing four shows, but now it seems like there might be some expansion plans in the works.
Currently, Netflix subscribers have access to the first two seasons of 'Daredevil,' the first season of 'Jessica Jones,' and will get access to 'Luke Cage' this September.
What are your thoughts? Do you think Punisher can hold his own for a few seasons of TV? Let us know in the comments below.