Marvel's 'Luke Cage' to Premiere on Netflix September 30th, 2016
|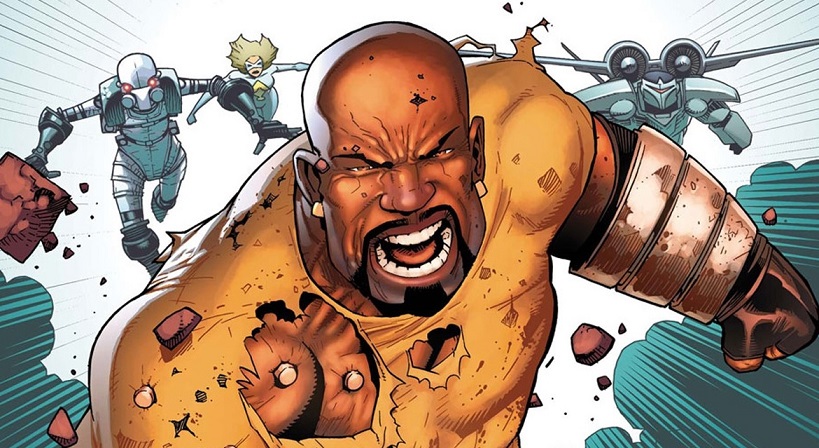 Fans of the Marvel universe disrupting original content on Netflix rejoice, during the premiere of Netflix original Daredevil's second season, Luke Cage actor Mike Colter revealed that 'Luke Cage' will premiere on Netflix September 30th.
You can watch the full interview here, with cast and crew of the Daredevil series, and with Colter's revelation at the very end.
Both Daredevil and Jessica Jones are part of a four character Netflix original release, with Luke Cage being the third. Critical and commercial reception for these Marvel shows has been overwhelmingly positive. Now will this positive reception expand into more releases for Marvel universe characters? Netflix has been pretty quiet on details regarding adding more, but Marvel certainly has plenty to offer in this realm.
You can get a few sneak peek details here about the upcoming Luke Cage series, which we're assuming will follow the dark and seedy tones of current Netflix / Marvel collaborations. It has been fun seeing Netflix give some screen time to characters who haven't had major movie debuts yet.
Daredevil season two is set to premiere on Netflix March 18th.