Marvel's 'Jessica Jones' Releases Second Trailer – Premiere Date Nears
|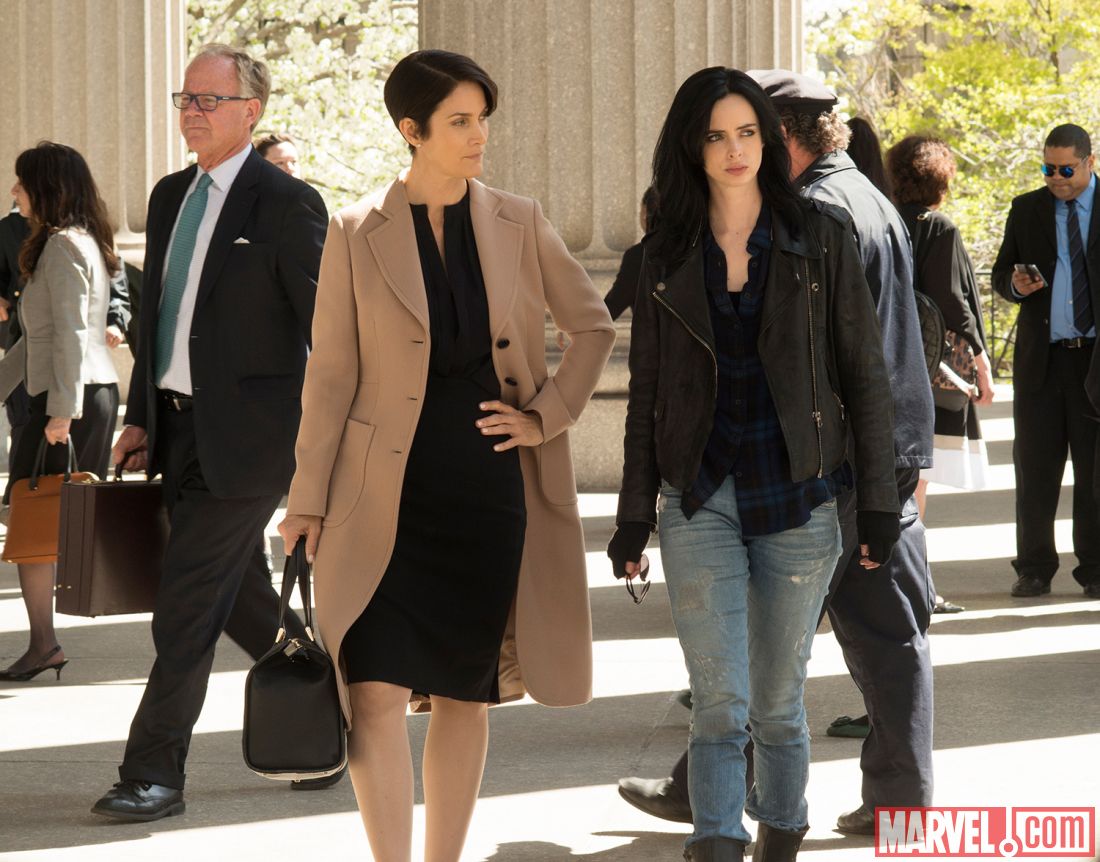 Marvel's Jessica Jones premieres November 20th, streaming in its entirety on Netflix.
The latest installment has a lot to live up to after the massive success of 'Daredevil' the first release in a four series partnership Marvel and Netflix have reached with regards to producing original content.
But after the release of the first trailer several weeks ago, nerves were relieved as the quality of both the acting and the production seemed right on par, and the story already showed plenty of promise from the weeks of teaser trailers the service has been releasing.
For the uninitiated, Jessica Jones makes a handful of appearances throughout the Marvel universe, but is about to get her big debut in this series. Netflix turned Daredevil into a star following a mediocre silver screen showing with the Ben Affleck film, which has now practically been forgotten.
Netflix almost immediately renewed 'Daredevil' for a second season, which has proven to be the barometer for success with Netflix originals. If we had to guess, based on the quality of the show's first two trailers, 'Jessica Jones' has set itself up for success, early indications have been extremely positive, and excitement continues to grow for the newest Marvel series to release.
You will be able to stream all 10 episodes immediately following the 'Jessica Jones' premiere November 20th.