Love Netflix? How About Instagram? Then We've Got the Perfect Job For You
|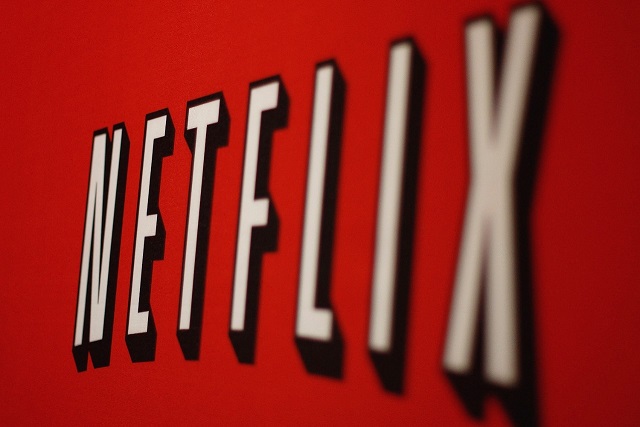 If you love movies and can't stop yourself from snapping those beautiful photos you share on Instagram, then Netflix probably has one of the coolest opportunities made just for you.
They're looking for "Grammasters," a pun on Instagram masters, to go to movie sets around the world and snap photos. Pretty simple, right?
Details are relatively sparse on this one, but you can read all about them here on Netflix's website.
Basically, you take three photos using the hashtag #grammasters3 to enter, and then Netflix will pick their favorites, then the real fun begins.
You only have this weekend to apply, as Netflix is ending their entry acceptance March 6th, so get Instagramming now if you're interested.
It sounds like winners might even get a chance to hang around the set of some Netflix originals, which could be the ultimate opportunity for the biggest Netflix fans out there.