Looking for Sling TV Promo Codes? Amazon Fire and Roku Promos at 50% Off
|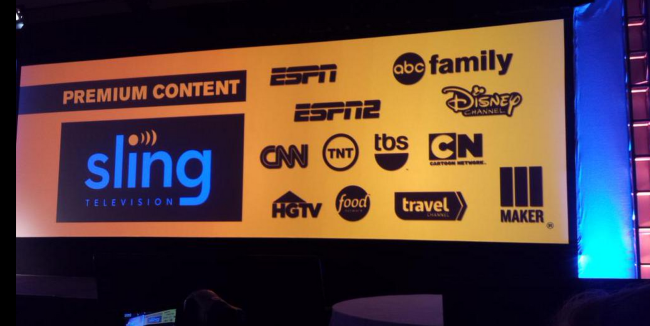 Not sure if you're ready to be a Sling TV subscriber yet? No problem, there's a few great Sling TV promotional offers that will surely give you the opportunity to try out their streaming service without too much commitment. Sling offers a way to watch live sports as well as dozens of cable and broadcast channels including ESPN, HBO and AMC.
Get full details on the current Sling TV promos below:
Active Sling TV Promo Codes for Free Trials
Looking for a no funny business way to cut the cord and still stream sports? Sling TV offers a seven day free trial with no commitment required. You can sign up for that trial here and cancel at any time.
Sling TV and Amazon Fire Discount Code
If you're looking to get an Amazon Fire TV discount, Sling has you covered. Click here to get 50% off Amazon Fire streaming devices with a three month subscription to Sling TV. Amazon Fire TV is a great option for those of you who want plenty of apps and flexibility from your streaming devices.
Sling TV and Roku Streaming Device Discount Code
Prefer to use a standalone streaming device like the Roku as opposed to bigger brands such as Apple TV and Amazon Fire TV? Sling TV has you covered with a 50% discount on Roku 3 as well as a 100% discount (yes, absolutely free) on a Roku 2 with a three month subscription to Sling. You can get the full details on that deal here.