Longmire's Third Season on Netflix, Season Four Premiere Date
|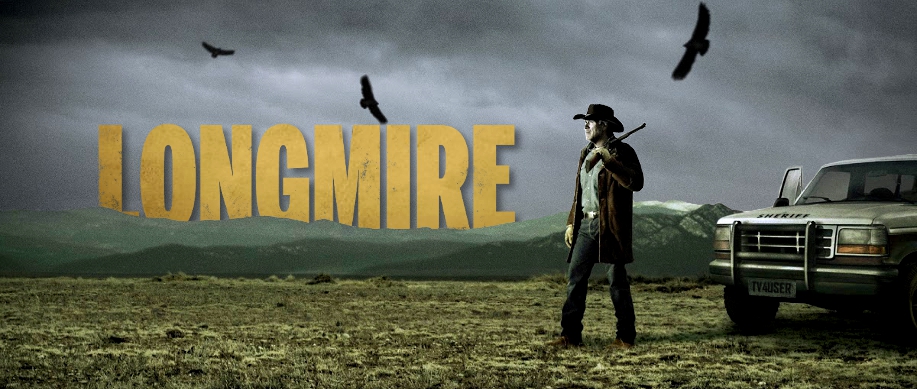 A&E's crime drama Longmire was a surprising cancellation.
The show was pulling decent viewership, had a relatively positive critical response, and all things considered seemed destined to make quite a successful run out of their time on the air.
But then suddenly in mid 2014, the show was cancelled. The producers shopped the show around a bit and then finally got a great deal to produce a fourth season with Netflix announced late last year (no word on the premiere yet, but I'll do some digging, early rumors speculate that Longmire's fourth season will premiere this summer).
Great news for Netflix subscribers this morning though, as Longmire's third season is now available on Netflix to stream instantly so you'll be plenty caught up before the show's fourth season premiere.
Longmire follows Walt Longmire, a Wyoming county sheriff following the death of his wife. The show follows a series of crimes that Longmire and his crew must solve, all wrapped neatly into a western style feel but with a modern setting. It's definitely a quiet surprise for those of you who have not yet had the time to check the show out.
For those looking to get started with Longmire, great news. Netflix currently has all three seasons of the show available to stream instantly. Seems like a great bit of entertainment for the weekend if you're not up to anything else.
Watch Longmire's series trailer below: