Longmire Season Four Premiere Date Set
|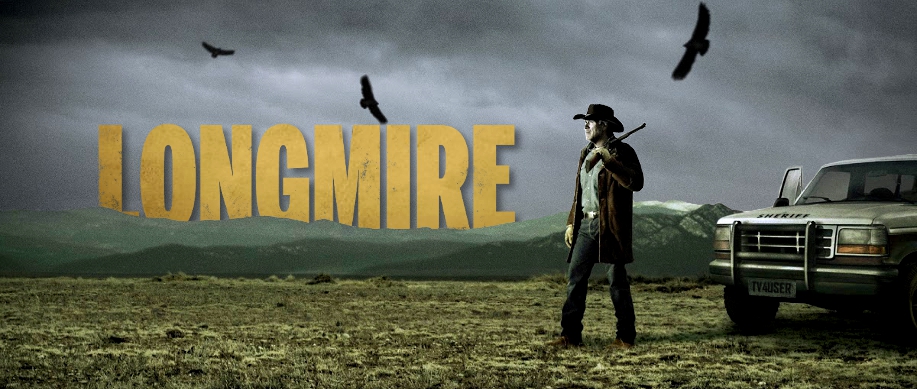 Netflix recently picked up the reigns after A&E had cancelled Longmire after only three seasons, and a particular cliffhanger following the season finale.
So in other words, we're thankful that someone was willing to swoop in and pick up where the show left off, despite the lower-than-desired network ratings.
Netflix announced a few big bits of news today, including word that BoJack Horseman would be getting a third season, alongside announcing the premiere date for the fourth season of Longmire.
You'll be able to pick up right where the third season left off September 10th, 2015, when the series premieres on the streaming service.
Haven't watched Longmire yet? Great news, you can currently watch the first three seasons in their entirety on Netflix as well, giving you a little over a month to fly through a decent television show following the life of a modern day cowboy sheriff in Wyoming.
Prediction time: Longmire's fourth season is going to create a pretty big following for the show, and as people start talking about the series more and more, a lot of folks unfamiliar will immediately find themselves immersed with the series. Netflix has that occasional effect on shows.