Live Sports on Amazon Video? The Ecommerce Giant Making Some Interesting Moves
|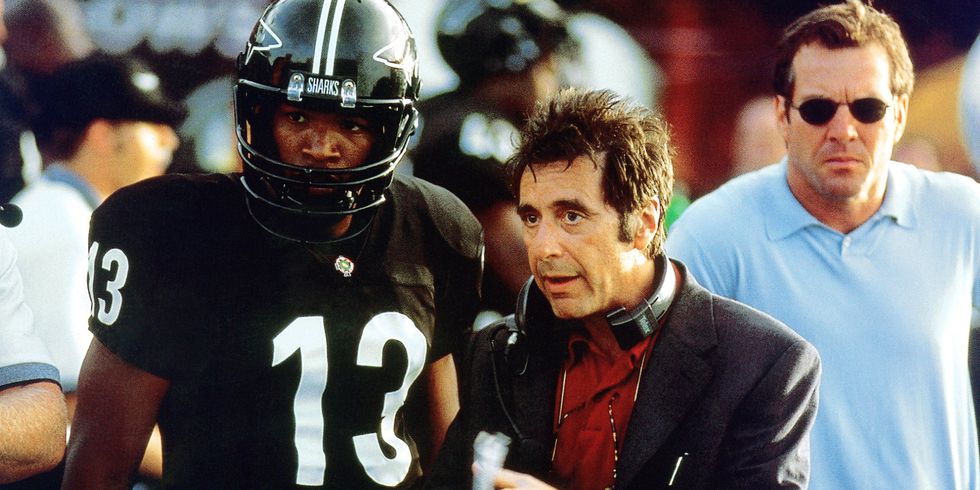 Live sports remains one of the most desirable parts of traditional cable subscriptions. In fact, for most, live sports is the number one reason most people still have cable.
But things are starting to change, as services like Sling TV offering live streams of everything from NFL to College Football, Tennis to NASCAR, it's getting easier than ever to go completely digital. Hulu has also discussed bringing live streaming of television to their service, but no word as to whether or not this will include sports.
This week, Amazon mentioned, via Bloomberg, that they're interested in jumping into the ring of live sports. They do currently own one of the biggest live streaming services on the internet after buying TWITCH, and could likely use that existing streaming infrastructure to grow out a competitive live sports service.
Bloomberg's sources at Amazon are making it sound like Amazon's strategy isn't to necessarily go after the bigger sports leagues, and instead focus on some less mainstream options. It seems to be a sound strategy to acquire new subscribers, as sometimes finding a way to legally stream tennis, bowling, golf, soccer, etc. in the US can be tricky.
Amazon's Prime service already is one of the largest subscription services in the United States, and would likely get quite a bit more popular if they brought another good live sports streaming option to their service.