'King of the Hill' Now Streaming Online with Hulu
|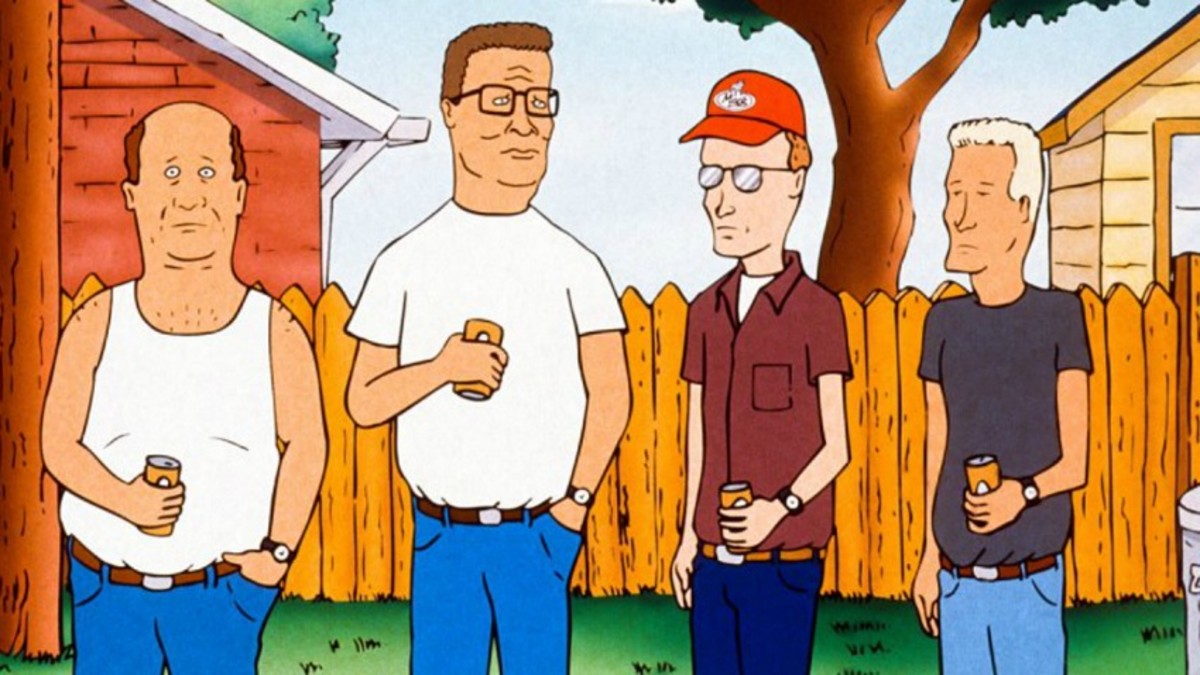 For years, YEARS, we have begged for one of the streaming services to pick up the slack where Netflix dropped off, and finally our prayers are answered.
In the early 2010s, the world was at peace, you could log into Netflix and watch any number of episodes from the cartoon with the most heart. But then for a number of reasons, the series was pulled from Netflix as all FOX content was removed. Fans of the show cried out for someone to pick up the slack, but as days, months, and then years passed, it seemed like all hope was lost.
But now, a light shines down on the fictional town of Arlen, Texas.
Hulu is now streaming all nine seasons of King of the Hill, and my goal is to get this article done as quickly as possible so I can continue binging through the series.
This morning we woke up with a pleasant surprise while logging into Hulu when there he was, a simple man who wants to sell only the highest quality propane and propane accessories, Hank Hill. 
The show represents a staple of the 90s cartoon craze, following the success of shows like 'The Simpsons,' but while those series tended to focus on a flavor of the week relevancy, 'King of the Hill' instead showed a world that was moving too fast and changing too rapidly for a simple man with simple pleasures. 
While 'King of the Hill' does feel a little bit like a time machine, it also feels strangely relevant in a world that changes the narrative on a daily basis. While we're busy checking Twitter for up-to-the-minute news, watching cable news and its need to fill 24 hours with content, and technology that always changes, Hank Hill didn't have time for any of that.
Starting today, all nine seasons of 'King of the Hill' are available for streaming, and with how busy the next few months might feel with the midterm election combined with the holiday season, maybe watching Hank Hill's take on the world is exactly what we need.
Don't have Hulu? Get a free trial to their streaming service here: