'Jessica Jones' Renewed for a Second Season
|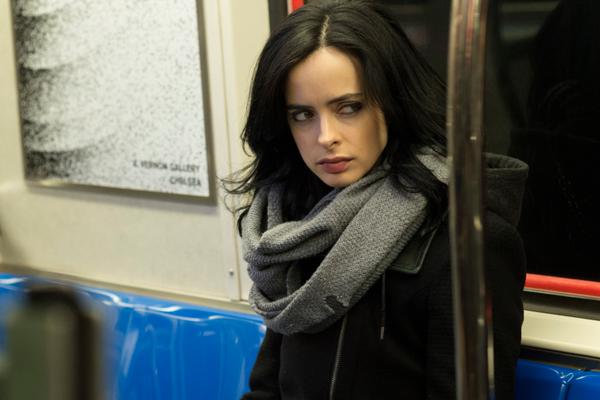 Anyone waiting to hear whether or not Netflix was going to grab a second season of Marvel's 'Jessica Jones' didn't have to wait too long as the streaming service announced this weekend that the show would be getting a renewal, only a few short weeks after the series' first season released on Netflix late 2015.
Not really surprising, as the show immediately grabbed both critical and commercial attention both for its incredibly slick direction but also great storytelling. In other words, fans of 'Jessica Jones' have felt that Netflix handled the series with respect. Similar to 'Daredevil' which fans excitedly await for a second season as well.
Did you get the memo? Marvel's #JessicaJones is back for Season 2, only on Netflix. pic.twitter.com/RPXkREmCgx

— Jessica Jones (@JessicaJones) January 17, 2016
Netflix's deal with Marvel has proven extremely successful thus far, and with two more characters from the Marvel universe being given a shot on the streaming service, there is plenty of great television on the way.
Now will fans grow tired of this much superhero content? Only time will tell, but with the quality of these early releases, it doesn't seem like they'll go sour anytime soon.