Jessica Jones is Now Streaming on Netflix – Jessica Jones Reviews
|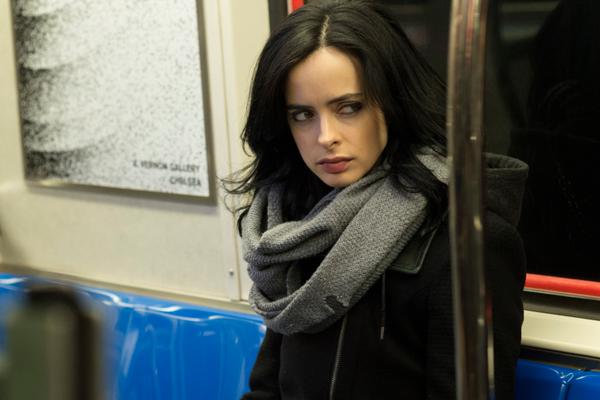 Jessica Jones is now streaming instantly on Netflix, and subscribers have access to the entire first season of the latest installment in this Marvel/Netflix partnership.
'Jessica Jones' is the second Marvel series that Netflix has released following the wildly successful 'Daredevil.' Original expectations for Daredevil were relatively tempered as there had been some creeping suspicions of superhero fatigue, and not to mention the most recent 'Daredevil' film ended up falling into the realm of mediocre. But these expectations were quickly blown out of the water as Netflix and Marvel had given this series plenty of respect, treating fans to a great first run.
Now that the expectations have been set, there was a lot of pressure on Netflix to come through big with an often-overlooked Marvel character Jessica Jones. With Netflix giving her a full series, and huge expectations now set, we'll know pretty quick how the show performs based on how rapidly there's an announcement for a second season renewal, the one clear sign that Netflix believes in a series.
You can watch the 'Jessica Jones' opening sequence here:
The wait's almost over. A little something to get you through the next twelve hours. #JessicaJones https://t.co/CLroWR3xHu

— Jessica Jones (@JessicaJones) November 19, 2015
The Rotten Tomatoes reviews for the series have been phenomenal already, with the show floating above 95%.
Now that 'Jessica Jones' is out on Netflix, you can watch the series online now.