Jeremy Clarkson, Richard Hammond and James May Brainstorm Name for Amazon Prime Top Gear V.2 – Premiere Date Coming
|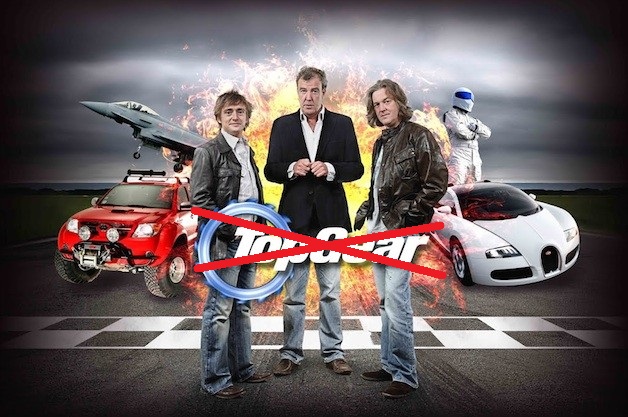 After the crash and burn relationship between Jeremy Clarkson and the BBC over continuing their wildly popular 'Top Gear' the world wondered where the stars of one of the most entertaining car shows would wind up.
Everyone knew it wasn't the end for Clarkson, Hammond and May, and 'Top Gear' would almost certainly live on in some format, albeit under a different name, certainly. Fortunately for everyone, the trio signed a fantastically reassuring deal with Amazon, to bring their series, under a new name, to Amazon Video as an original series, reportedly ordered for at least three years. And while it won't be cheap, reportedly costing near $250M, Amazon Prime subscribers are certainly going to be rewarded with some phenomenal television.
But what will the trio call the new show? Amazon Video released a funny video today of the guys trying to brainstorm names, and just as you would expect from them, it's hilarious. You can watch the whole clip below:

So still no name, it sounds like, but they're on a short timeline to figure that out, with a premiere date for the series set for sometime in Autumn 2016. Details had been sparse thus far, so this is great news that apparently they're chugging along just fine and we'll have them producing the not-Top Gear show in short order.