Jane the Virgin, Zoo Both Streaming Exclusively on Netflix
|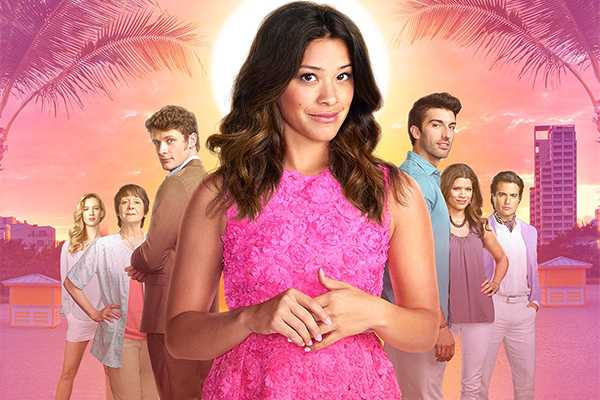 Two hit shows just signed huge deals with Netflix for exclusive streaming distribution.
Jane the Virgin, the CW's smash success of last year (it's hilarious and heartwarming) will release its first season on Netflix here shortly, giving viewers a way to watch Jane the Virgin online. This deal doesn't come as much of a surprise, seeing as Netflix and The CW have been working hand in hand for several years, as many other shows have been smash successes on the streaming service (still waiting for Netflix to bring back Smallville). Regardless, bringing the show to Netflix before the second season kicks off next week is huge.
Watch the trailer for Jane the Virgin below:
The second show, Zoo, was a CBS hit of the summer, having just wrapped up its first season. The show was based off of a book of the same name by James Patterson and Michael Ledwidge. The show studies the research behind a growing number of vicious animal attacks.
Watch the trailer for Zoo below:
"We're thrilled to offer our members these hit CBS series," said Ted Sarandos, Chief Content Officer at Netflix. "Both shows are delightfully entertaining and will find a big audience across the more than 50 countries where Netflix is available."
No exact date on the release here, but we fully expect that these shows will be available on Netflix in October. We'll update as soon as we hear back.