It Still Seems Pretty Difficult to Stream the NHL Online
|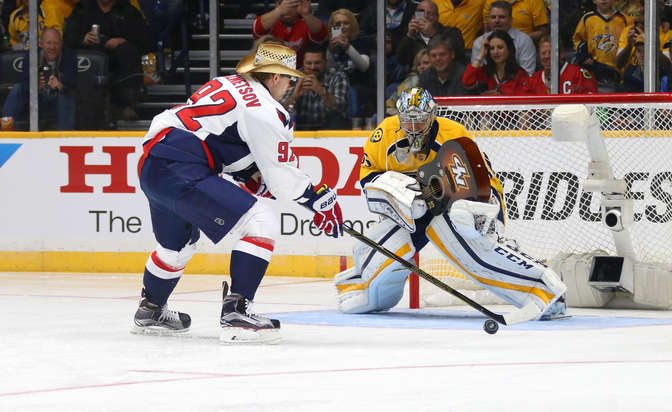 For being a major sport, streaming the NHL online has still proven to be somewhat of a cluster. The sport that has some of the best action and most obsessed fans remains relatively behind other sports when it comes to being able to watch games online.
Sure, things look like they were starting to improve when NHL Game Center kicked into high gear a few years ago, but the cost of such a service has left many hockey fans pining for another way to cheer for their beloved team from the comfort of their own home.
With the NFL, NBA and MLB all making moves to make more games available to stream online, it seems that the NHL is still lagging. Sure there is the Yahoo! deal, but even this move seems a few years behind.
Even when you search Google for 'How to watch the NHL online' things get really messy with a wave of illegal streaming sites and malware making it nearly impossible to find a way to watch games.
So here we are, hoping that in the near future, the NHL finds a way to be more proactive in their attempts at getting NHL fans easier access to live streams online. It seems like holding off too long on this is just a detriment to the fans, and is leaving potential subscribership money on the table for those interested in checking out hockey games without committing to a season long pass.
How about you? Have you found a good way to watch hockey online?