Is Moviepass Done? Company Reportedly on its Last Legs
|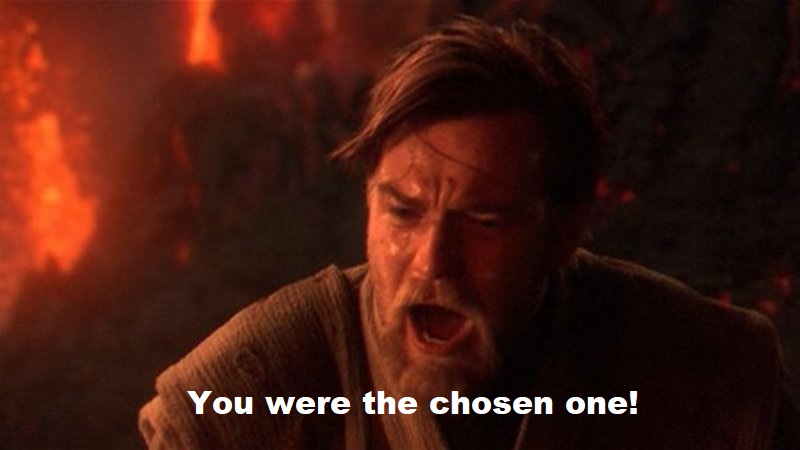 Yours truly hadn't attended more than two or three movies a year leading up to late 2017.
But then suddenly a star was born, or at least posted a deal so irresistible, it completely changed my outlook on movie theater attendance. In the last eight months or so, I have easily seen 25+ movies in that time.
This weekend, though, Moviepass struggled to keep itself afloat, and now we're all left wondering if this is it for one of the best consumer products to come out since Netflix reshaped the TV game in the late aughts.
Business Insider is reporting that Moviepass was locking users out from being able to see movies this weekend, due to the company's inability to pay the bills. Their parent company took out a quick loan to reactivate the app, but users are still reporting on social media that they're unable to see movies this weekend, including the new Mission Impossible.
If things don't magically improve in short order, this might be the final month of Moviepass operation as we know it. It's possible that the service could quickly change their terms, raise prices, or some other product-shifting action to save the company, but as it currently stands, there's no way the service can survive running at such reported losses.
It's disappointing to see so much negativity toward a company that offered perhaps the single greatest stretch of movie theater experience of the past twenty years. With how technology has changed consumption of entertainment, and more people opt to stay in and watch movies on their TVs, computers and mobile devices, it was a treat to enjoy a return to theaters. 
People on social media have been extremely pessimistic about Moviepass the last few months, as the company has tried to make it work. Instead of being grateful for a fantastic experience, the complaining has been relentless. 
Moviepass was the single greatest deal in consumer services I have ever seen, and here we are, all whining about it.