Introducing The Best Movies on Netflix Lists
|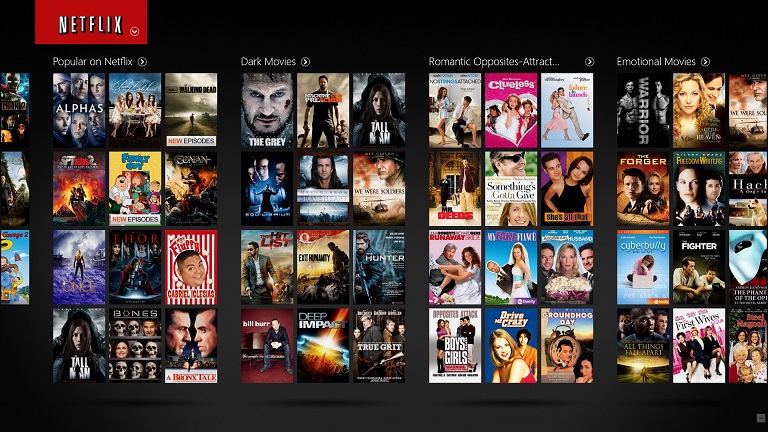 Howdy streamers, we're excited to release a bit of fun content today, as we continually update our streaming resources page, we will be ramping up our best movies on Netflix lists across the variety of genres on the service. 
Whether it is breaking down the best action movies on Netflix or perhaps the funniest films you can stream online, we'll be releasing a continual stream of these guides. 
Our first release includes the following lists: 
This list takes both the ridiculous and the action-packed from the genre, with movies that we'd both consider some of the best you can stream online, and other action movies that might otherwise be comedies perfect for a beer or three.
Looking to laugh? Great news, Neflix offers a ridiculously large amount of hilarious comedy movies you can stream right now. We mixed this one up with a bit of the different subgenres of comedy, so take a look and be sure to add your favorites in the comments!
Looking to learn? How about to feel terrible about the reality of what's going on in the world? This list is for you. Netflix prides itself on a diverse set of documentaries you can watch online, and we agree that perhaps it's their strongest genre.
Aliens, everywhere! While Netflix's sci-fi collection is slightly lacking in some big titles, there's certainly enough b-side hilarity here alongside some cult classics. 
Another major section on Netflix, comedy stand up specials, lead the way of the single biggest collection of stand up comedy online. Comedy is so subjective, would love to hear what your favorite comedian specials are. 
We'll always work to keep each list as up-to-date as possible, so please let us know if you notice any discrepancies!