Introducing FilmStruck TCM and Criterion's New Streaming Service
|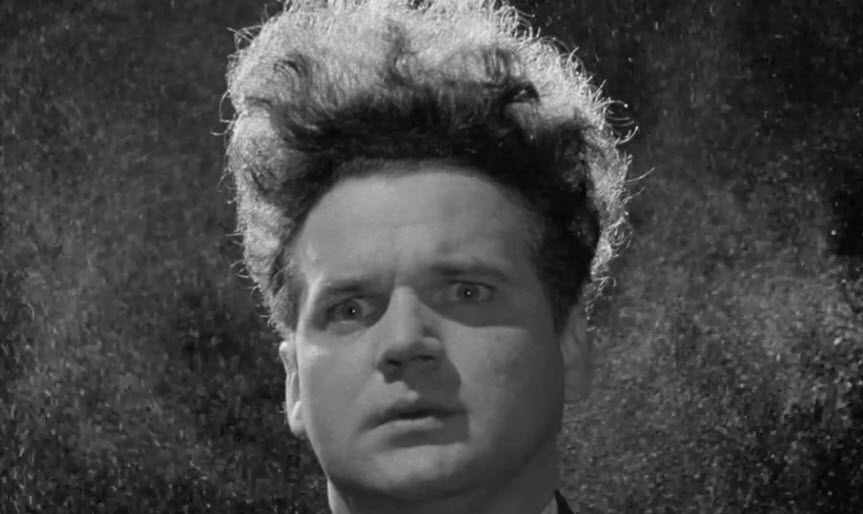 Today, Turner Classic Movies and Criterion Collection announced the release of FilmStruck, a new streaming service focused on all Criterion Collection films alongside several other independent studios.
The service hasn't set a price yet, but users will get access to over 1000 classic titles with access on most devices. FilmStruck also boasts that it will be an ad-free service, supported through a monthly subscription with add-on options.
Most importantly, as this service is certainly aimed at film buffs, FilmStruck will include access to behind-the-scenes extras, interviews, special features and more through the service on many of the films from their catalog.
John Martin, CEO of Turner in a statement expressed the focus of the new service.
"It's tailor-made for the die-hard movie enthusiast that crave a deep, intimate experience with independent, foreign, and art house films. And it takes advantage of TCM's powerful curation capabilities as well as its proven track record of building a long-term relationship with passionate film fans."
While this all sounds good, it comes with a bit of bad news. Hulu has long been a fantastic hub for Criterion Collection films, and it is now being reported that this means that the Criterion Collection film list on Hulu will be removed here in the near future. So if you were looking to enjoy any films from that library without signing up for a new service, it would be prudent to do so now.
Are you film-obsessed? Will you be signing up for a service so specific to your tastes? Let us know in the comments below.