In 2018, Netflix Will Spend More on Programming Than Any Other Television Network
|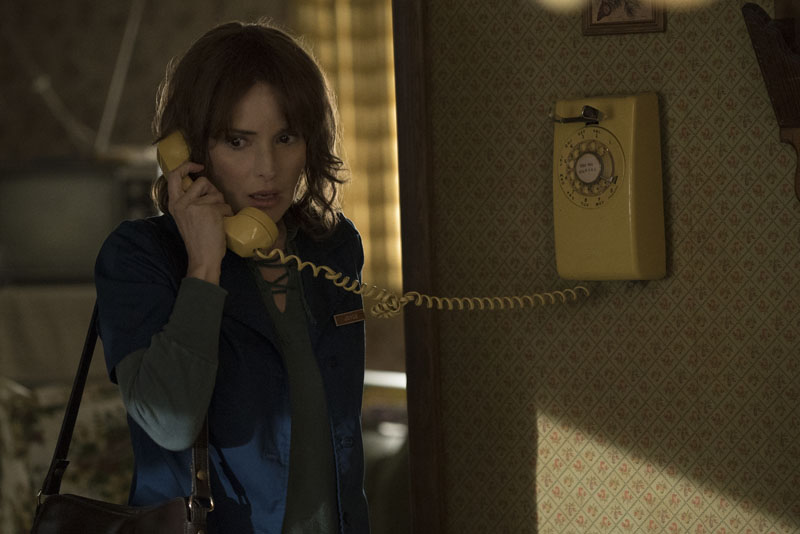 Netflix is officially set to outspend every major network in television, with an announcement this week that they're going to spend up to $8 billion in 2018.
In an earnings call, Netflix announced the bold budget. Of the $8 billion, about 25% is now entirely on original content. According to our sources, Netflix is planning on making this 50%/50%, in the near future, with only half of their annual spend on third party content, with the rest being focused on Netflix originals.
Several months ago, we reported on the rumor that this was going to happen, but the call today confirms it, with Reed Hastings getting more and more vocal about their plans to be a dominant content creator. ESPN was previously the biggest spender in the mid 7 million dollar range, but after next year will lose that title.
For those who haven't been paying close attention, you have likely noticed the Netflix library dwindling in sheer size. In 2012, there were approximately 12,000 titles in the US Netflix library, but now it is more around 5,500. Content owners have increased the price of streaming their shows, and with that, Netflix has seen the writing on the wall, aiming to control their own destiny with an HBO-like business model. Instead of being focused on a third party distributor, Netflix will instead work to produce a wide array of movies and TV shows to keep subscribers happy.
While there are of course vocal outbursts every time Netflix removes a show like 'King of the Hill' or 'Teen Wolf,' subscriber numbers continue to climb. This, even despite recent price increases.
Netflix has hinted that they'll be going big on original movies, one of their weakest spots in the original catalog. So far, many fans have been excited about new TV shows and comedy specials, but a successful movie remains elusive. According to Hastings, the service plans to release up to 80 movies in 2018, almost triple their release total in 2017.
One is bound to be a hit, right?