Hulu's Free Streaming Service is Disappearing
|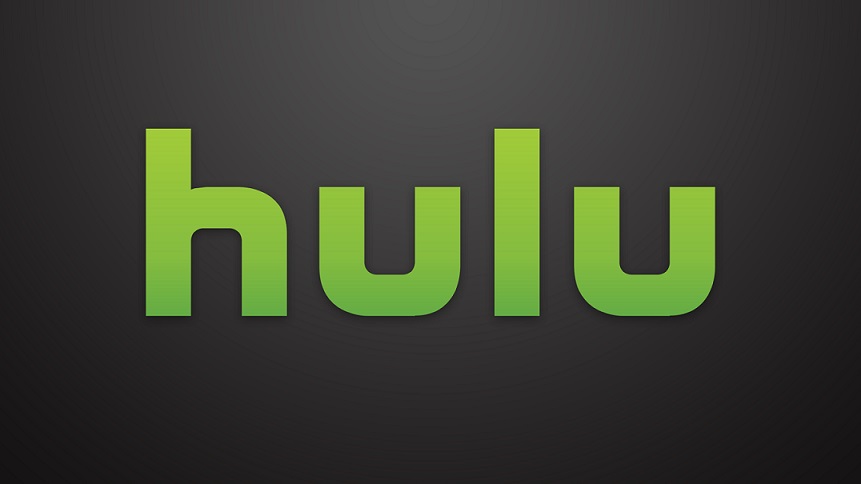 Hulu, perhaps one of the current cheapest ways to enjoy next-day television, is removing its free tier from their product offerings.
While over the past several years, the free tier has seen declining quality as Hulu pushed members towards paid options, the free tier was at one point likely their greatest way to acquire new potential members.
As Variety is reporting, Hulu is signing the rights to stream content over to Yahoo! who is taking another shot at live television with Yahoo View.
As Hulu VP Ben Smith says, Hulu's free tier started to get less and less priority from the streaming service, meaning they felt internally it is a good time to phase out the product.
"For the past couple years, we've been focused on building a subscription service that provides the deepest, most personalized content experience possible to our viewers," Smith said . "As we have continued to enhance that offering with new originals, exclusive acquisitions, and movies, the free service became very limited and no longer aligned with the Hulu experience or content strategy."
Without any reservations, we argue pretty heavily in favor of Hulu's ad-free option as a must-have for cord cutters. There's no doubt that the sanity spared by not having to deal with repetitious advertisements is well worth the $4 extra a month. Hulu is probably the most likely direct replacement of cable for under $20 but things like Sling TV and Playstation Vue do make compelling arguments themselves as well.