Hulu Signs Original Series 'Casual' for a Third Season
|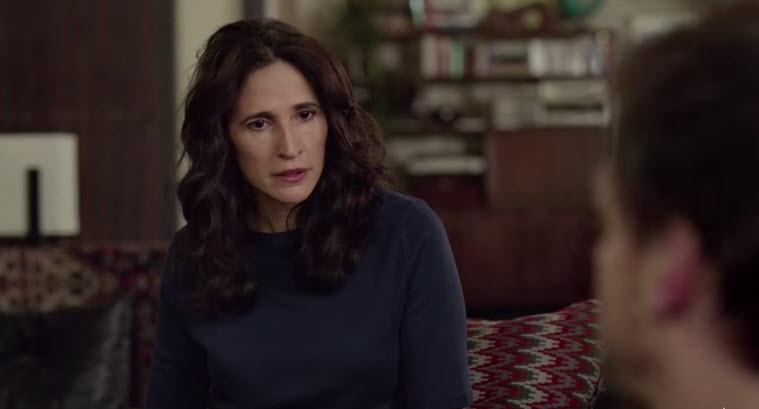 Hulu original 'Casual' has quickly turned into the service's version of Amazon Prime's 'Transparent;' an independent comedy/drama with plenty of reason to fall in love with the show.
'Casual' managed to be Hulu's first series that got some much needed press for the streaming service as they expanded their original series library. On top of press, 'Casual' ended up being nominated for an Emmy as well.
Fans of the series were rewarded with some great news today, as Hulu announced that 'Casual' has been renewed for a third season shortly after the second season premiered on the service earlier this month.
"The Golden Globe®-nominated Hulu Original and Lionsgate Television comedy from Oscar®-nominated director Jason Reitman and creator Zander Lehmann – which just premiered its second season to critical acclaim earlier this month – will return for a third season in 2017.
In addition, Jason Reitman has signed a first look deal with Hulu for all television related projects. This is Hulu's first development deal of this kind."
Hulu's other original shows have started to pick up the pace, with '11.22.63' and 'The Path' both coming on strong and earning plenty of new subscribers for Hulu. The latest reports have Hulu surpassing 10 million subscribers this year, on pace to nearly double through the end of the year from last year's six million total subscribers.