Hulu Original 'Handmaind's Tale' Has Created Massive Waitlists for Book at Local Libraries
|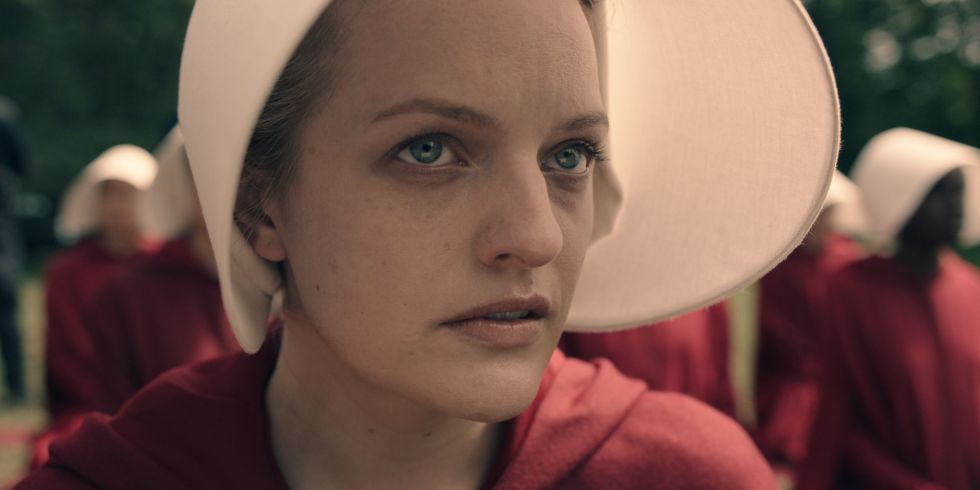 Perhaps one of the most anticipated Hulu originals yet, 'Handmaid's Tale' is set to premiere on Hulu April 26th, with three episodes releasing.
But in the meantime, quite a wave of excitement has kicked up interested in the novel of the source material for this series. The New York Public Library System has over 500 people (and growing) on the wait list for the novel, as people are looking to get a jump on the story before it hits the screen.
Patch is reporting that the NY Public Library is planning on adding more copies to keep up with demand, but no word as to how many they'll be able to get in circulation before the series airs on Hulu later this month.
The story follows the Republic of Gilead, a future United States, where women are second-class citizens, forced to simply make babies while they are fertile. The book was originally written in 1985, but has since seen a resurgence in popularity both in part to Hulu's adaptation alongside recent political turmoil.
"In the wake of the recent American election, fears and anxieties proliferate. Basic civil liberties are seen as endangered, along with many of the rights for women won over the past decades, and indeed the past centuries." Atwood recently wrote in the NY Times.
Have you read the book? Are you excited for the upcoming Hulu original series? Let us know in the comments below.