Hulu Original 'Casual' Season Two Premieres Today
|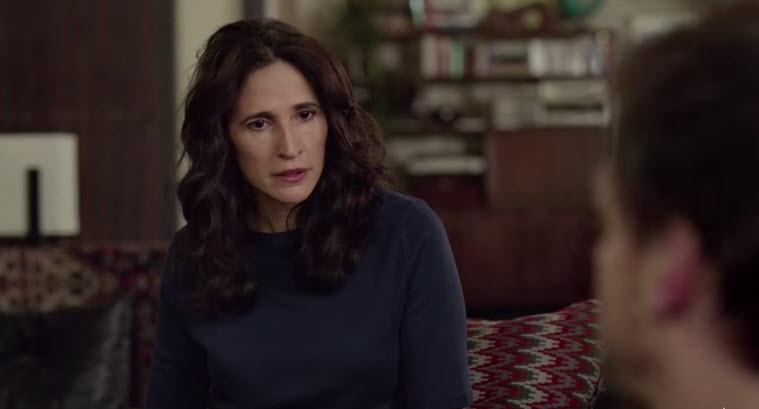 Hulu dramedy 'Casual' took us all by surprise with brilliant casting, a great story, emotional roller coasters and more.
The first season of the show premiered last year and quickly won the hearts and minds of critics and fans alike, and is currently one of the most critically acclaimed originals from any of the major streaming services.
Season two of the series premieres on Hulu today, June 7th.
From Hulu:
After a season full of disastrous dates and their parents' surprise wedding, Alex (Tommy Dewey), Valerie (Michaela Watkins) and Laura (Tara Lynne Barr) try to rebuild their lives outside the home. But new friends, business partners, boyfriends and girlfriends can only do so much to distract them from a shared and recurring history of dysfunction.
Created by Zander Lehmann, Golden Globe® nominated Casual is executive produced by Jason Reitman, Zander Lehmann, Liz Tigelaar, and Helen Estabrook. Casual is a Lionsgate TV and Right of Way production.
'Casual' will be introducing two new cast members in season two as well: Vincent Kartheiser, Katie Aselton, Britt Robertson and Britt Lower.
The show handles a lot of deeper issues not as common in most shows, but 'Casual' does best when it adds just that dose of comedy to keep some of the darker corners of the show from getting too overwhelming. The series feels like a realistic portrayal of the complicated relationships that exist between friends, lovers, exes and more.