Hulu Original '11.22.63' is Only Getting Better and Better with Each Week
|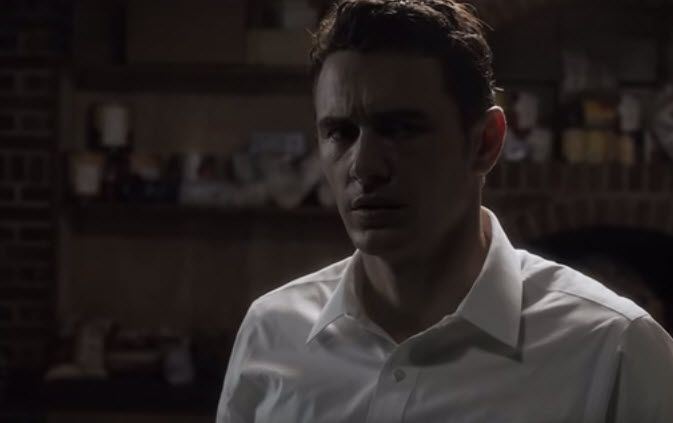 Anyone into the concept of time travel will fall right in love with '11.22.63' – Hulu's biggest original series yet. The series wastes no time jumping into the good stuff, with our protagonist walking through a closet door and finding himself in the 1960s, fresh from the future.
But for those of you less interested in the paradox of time travel and the philosophies of how little changes in the past can have huge effects on the future? There's plenty for you too.
'11.22.63' quickly sets itself up with a fantastic premise, but the real gems in this series are in the cast of characters and their complicated relationships. Jake Epping (James Franco) has his work cut out for him in his attempt to stop the JFK assassination, but even more difficult is being a virtual fly on the wall throughout the process.
In his early trips into the past he quickly realizes just how the littlest adjustments to the future can have grave impacts on everything else, but he still can't help but try and save those who he knows struggle in the future.
Now that Hulu has released the first four episodes, we're guessing fans of the series are starting to settle in nicely, and we can assure you your interest this far gets paid off in a big way. As you've probably noticed in early episodes, the chemistry is developing nicely in this series, and only continues to do so in future episodes.
How about you, have you watched any 11.22.63 yet? You can read our full review here, or let us know your thoughts in the comments below!
Watch the trailer for 11.22.63 here: