Hulu Orders Pilots for 'Citizen' and 'When the Street Lights Go On'
|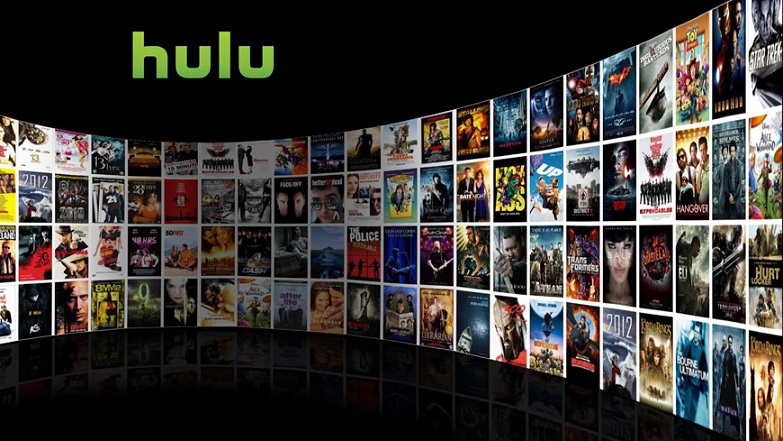 Hulu continues to march on boldly into exclusive content, announcing two new big projects ordered for pilots. The streaming service has reached a deal with Paramount Television and Anonymous Content to potentially stream new shows 'Citizen' and 'When the Street Lights Go On.'
'Citizen is reportedly a sci-fi thriller set in a supernatural Los Angeles, following the development of a new superhero. The series has some big names behind it, including Alfonso Gomez-Rejon and 'Blood and Oil' duo Josh Pate and Nicholas Schutt.
'When the Street Lights Go On' is a crime-mystery set in the early 80s following a small town after a vicious murder takes place. Brett Morgen, the mind behind the recent Kurt Cobain documentary 'Montage of Heck' will direct this series, a project his name has been attached to for some time.
Hulu has expressed the need to round up more exclusive content, especially as pressure to land rights to stream new television only gets more competitive. Netflix and Amazon Prime are also both bidding full force on production rights for new shows, and Hulu is continually working to grow their original series list.
(h/t Deadline)