Hulu Lands Deal with Seth Rogen for Exclusive Series 'Future Man'
|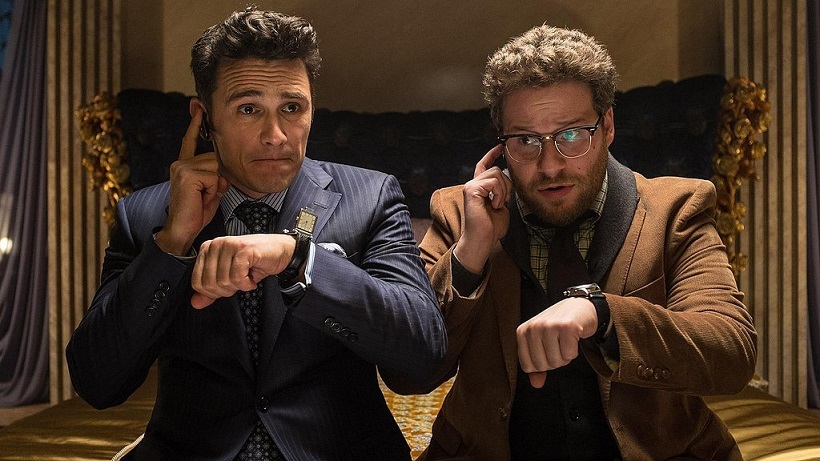 Here's a wild guess, Seth Rogen's newest comedy will appeal en masse to the stoner population.
But you know what, there's nothing wrong with that, stoners need comedy television just as much as everyone else. Deadline is reporting that there were several interested networks for the show, but Hulu won out, either for financial reasons or because Hulu has been known to give a lot of creative freedom to show producers such as Rogen and Evan Goldberg. 
For those less familiar with the duo, they're the 'genius' masterminds behind hit comedies This is the End and The Interview. 'Future Man' follows the life of a humble (we're going to guess stoner) janitor, who ends up presented with the challenge of saving the world from a major invasion. 'Future Man' started as a movie concept, but it was determined the plot would make a better television show.
When 'The Interview' had its troubles with distribution last year due to a major apparent hack from North Korea, the subject lambasted in the film, Sony, alongside Rogen and his team, quickly turned to streaming service Netflix to get the movie out into the public. So with that in mind, it makes sense that the team behind the movie would quickly hunt to work with more SVODs.
No word yet on a release date or any fun details like a trailer, but as we get more information, we'll get you updated as soon as possible.