Hulu For Free? A Cell Phone Company Wants to Give You a Year Free
|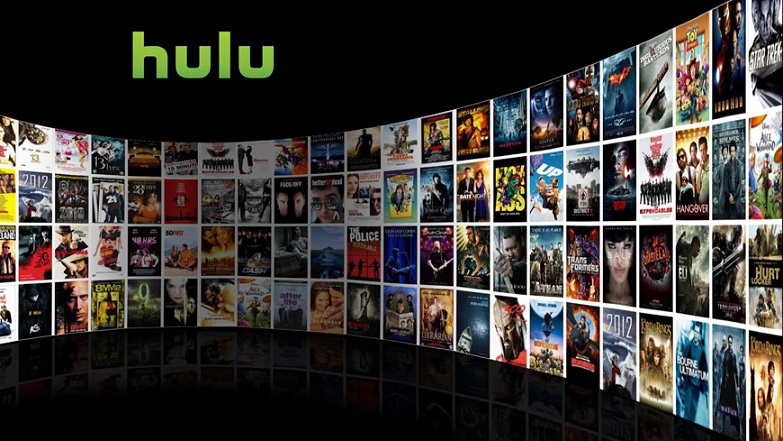 Looking to get a year of Hulu free? T-Mobile wants to give it to you.
The cell phone service company is offering anyone who switches from Verizon a year free of the television streaming service, as well as discounts to other holiday gifts.
T-Mobile has never been afraid to take a few swings at its competitors, and in its latest promotional stunt, is attacking Verizon by trying to draw their customers away.
From the press release this week:
"T-Mobile's giving Verizon customers 12 months of mobile viewing joy with up to a full year of Hulu when they come to the Un-carrier, no trade-in required."
Most notably the cell service company attacked streaming data overages. T-Mobile currently has an agreement with several key streaming services, Hulu included, that allow users to stream these shows without incurring data cap overages.
"When a customer watches Hulu, they're paying a lot more than a normal subscription fee with other carriers, thanks to inflated data charges and overages. Binge-watching a full season of Hulu's original The Mindy Project– which just aired its mid-season finale of season four – eats up about 2.6 GBs of high-speed data. That could cost as much as $40 extra on your Verizon bill, depending on the data plan. Watch one too many shows, and you'll tip into Verizon's overage penalties to the tune of $15 as soon as you go even a single KB over your data limit."
While net neutrality proponents question how T-Mobile can offer services the ability to stream free while other data-heavy apps are not exempt, the cell service company has commented that anyone can apply to quality for free streaming.