Huge Fan of Snowpiercer? Director Bong Joon-ho's Followup Signed by Netflix
|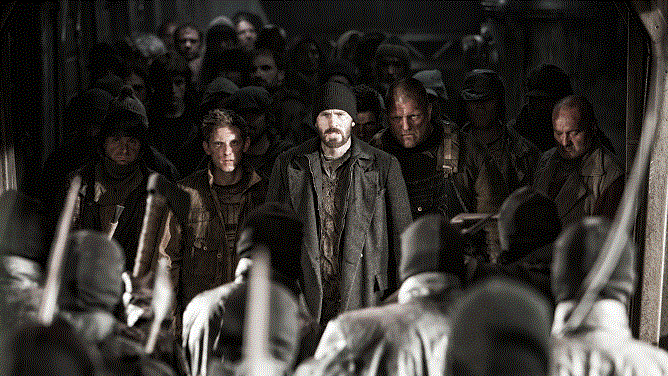 Snowpiercer is one of those films Netflix subscribers have all seen in their queue, and through a quiet snowball effect, has slowly become one of the most popular films on the service.
The movie had plenty of trouble making its way to the US, with publish disagreements between producers and crew, funding issues and more. Regardless, the movie landed successfully and has grown a decent fan base.
Director Bong Joon-ho has found an easier road to release this time on his newest film, signing a $50M deal with Netflix to bring his next film 'Okja' to the streaming service, circumventing an otherwise complicated international release strategy.
"It really is a fantastic opportunity for me as a filmmaker," said Bong. "For 'Okja,' I needed a bigger budget than I had for 'Snowpiercer' and also complete creative freedom. Netflix offered me the two conditions that are difficult to have in hand simultaneously. Plan B Entertainment has also produced bold and daring films. I expect the adventurousness of Plan B to blend with 'Okja.'"
As Netflix plans its international expansion, South Korea is on the list of target countries for launch, thus partnering with Joon-ho on a project of this magnitude is certainly a great way to pique interest in the market. Netflix has also spoken with some relative confidence that they plan on releasing several more original films in the future, citing the need to expand their original offerings as more third party content owners terminate their agreements.