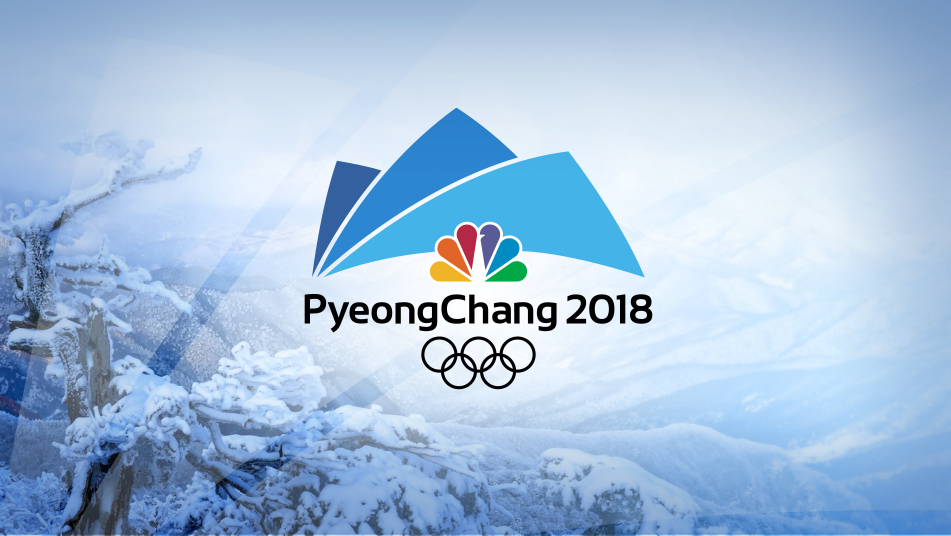 The Olympic Winter Games or Winter Olympics as it is commonly referred to is an international sports event that takes place once in every four years. All sports included in the Winter Olympics take place on ice or snow. First held in 1924, in Chamonix, France it initially had just five sports events, i.e., Nordic Skiing, Bobsleigh, Ice hockey, Cross-country skiing and Nordic skiing.
The upcoming Winter Olympics is scheduled for February 2018. The competitions are expected to be held at around 13 different locations across PyeongChang, South Korea. Below is everything that you'll need to know in order to stream the 2018 Winter Olympics online. This year you can stream various events by getting access to channels like: USA, CNBC and NBCSports.
Watch the Winter Olympics Online Using the Official NBC Sports App or Website
The Winter Olympics will be broadcast live by both NBC and its sister network NBC Sports. Both have apps for iOS and Android devices which allow subscribers to stream for free. The only catch though is that you need to be a subscriber to the network because if you are not then the app and official website will not work for you. Alternatively, you can use a cord-cutting service like the ones mentioned below.
Live Stream the Winter Olympics via AT&T TV NOW
AT&T TV NOW is a cord-cutting service that amongst other sports will enable you to live stream the Winter Olympics live. The service live streams both NBC and NBC Sports both of which will broadcast all Winter Olympics events. Additionally, sports fans will be able to stream other sports networks too like ESPN (1&2) as well as Fox Sports (1&2). The service's subscriptions start at just $35 a month and don't require a long-term commitment. Click on the button below to check out the service for free.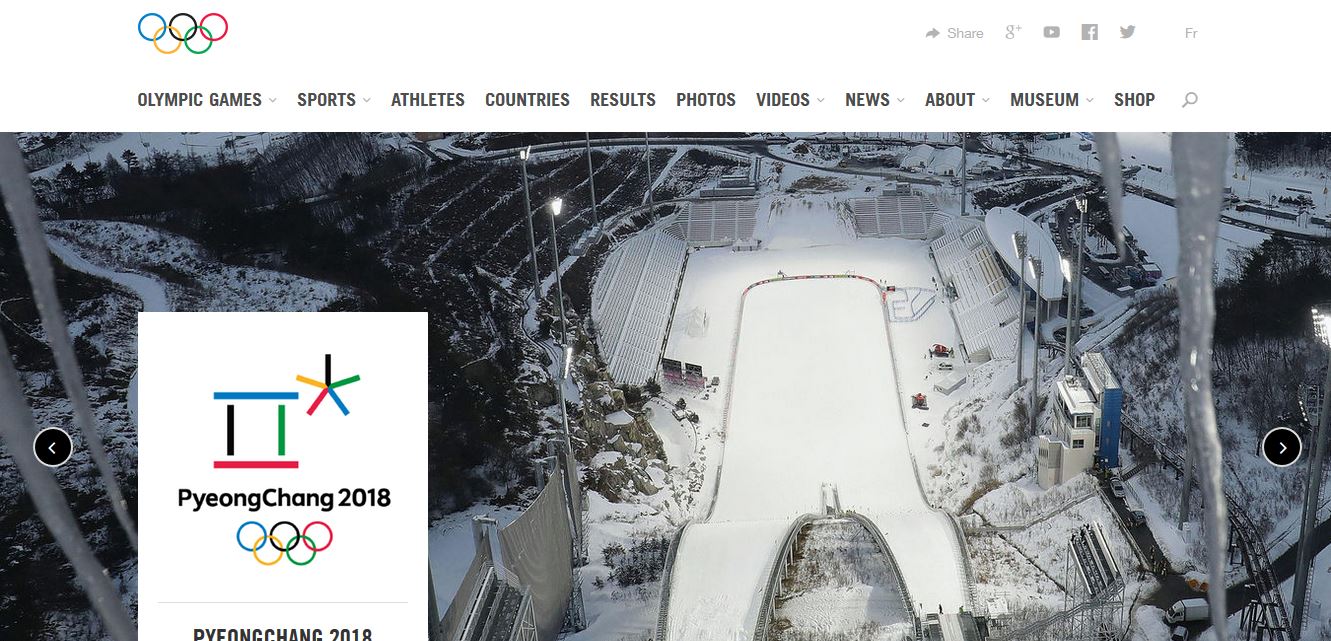 Live Stream Winter Olympics Online with Sling TV
Sling TV is another leading cord-cutting service which allows subscribers to stream The Winter Olympics amongst a truckload of other sports. Starting at just around $20 a month, the service has apps for iOS, Android, Chromecast and many other devices making it possible to stream on the go. It just takes a few minutes to subscribe or unsubscribe since there is zero commitment required. Try it out via the link below.
Other Methods of Streaming the Winter Olympics Online for Free
There are a few illegal methods that are 100% free, but we wouldn't advise you use them. The Winter Olympics is a much-anticipated event, and pirates like to get in on the action but if you're in the United States breaching copyright law is not exactly a good idea. If anything, watching it for free via these illegal services will get you fined if not imprisoned which is probably not worth it. So, instead use the abovementioned 100% legit and affordable methods of watching the Winter Olympics online.
Last Updated on by Exstreamist