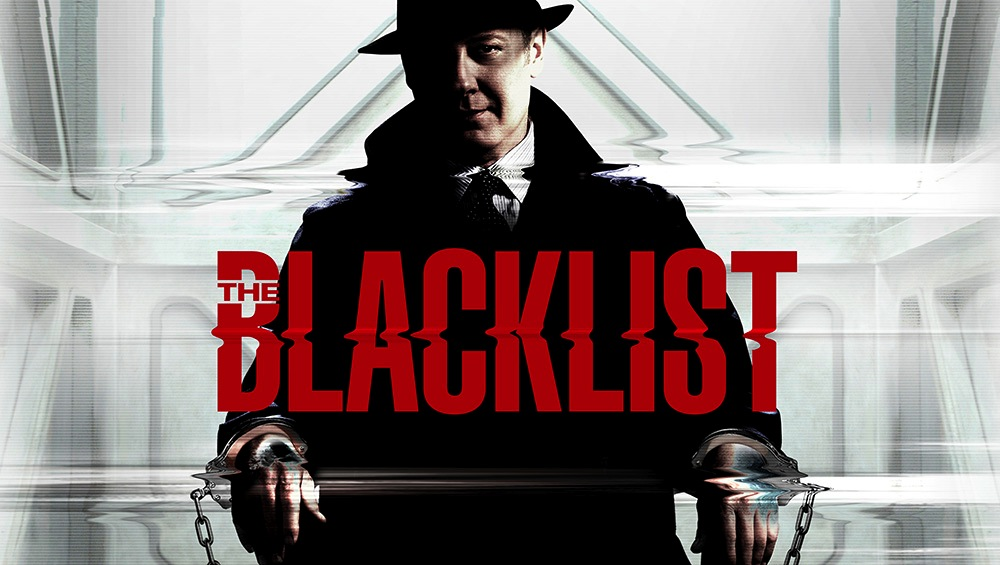 For those of you who haven't started watching it yet, do us a favor and immediately go watch the premiere of The Blacklist online via one of the services below. One of two things will happen. You'll either immediately realize the show isn't for you and you will have only wasted about an hour of your life.
Or… you'll end up in a dark vortex of binge watching insanity where you'll stream The Blacklist online for three days straight until you're just about caught up with the live television broadcast. Which will quickly reveal itself as not enough Blacklist in your life.
Here are the services that can help you watch The Blacklist online:
Watch Blacklist Live, without Cable Using Sling TV
NBC shows are now on Sling and that include Blacklist! Sling is a cable alternative that includes networks such as USA, AMC and TBS among many others for a low price and doesn't require a commitment. Head over there now to check it out and sign up for the free seven day trial.
Streaming The Blacklist Via DIRECTV NOW
NBC is one of  the many channels which are now available on DIRECTV NOW. So now you can watch the latest episodes of The Blacklist as well as re-runs of the previous seasons as they are broadcast. The service is owned by AT&T which means that free streaming is part of the package, even if its the basic $35 one which by the way also includes NBC. You can give the service a shot for free via the link below!
Try DIRECTV NOW Free for 7 Days
Is The Blacklist on Netflix?
Good news. The first and second seasons of The Blacklist is on Netflix and available for immediate streaming. This should give you a healthy dose of the show if you're curious and hoping to dive in without subscribing to other services or before paying for individual episodes.
The Blacklist on Hulu
Currently, the five most recent episodes of The Blacklist are streaming on Hulu. Great option for those of you who have just fallen a tad behind in your viewing of the series. We don't recommend starting in the middle of a season with The Blacklist as the show's linear plot line, while broken down somewhat in individual episodes, might lead to some confusion.
Stream The Blacklist on Amazon Instant Video
While not free, if you're missing a few episodes from your streaming of The Blacklist, especially the most recent season, you can purchase individual episodes on Amazon
. No word yet as to whether or not Amazon plans on offering The Blacklist to Prime subscribers, but we'll keep you posted.
Google Play, iTunes Have The Blacklist Too
Similar to Amazon Instant Video, you can also currently purchase individual episodes of The Blacklist from Google Play and iTunes. Full seasons are also available for purchase, but for now, with the first season on Netflix, a subscription would still be cheaper than buying the entire season from either of these services.
More of a traditional type? Prefer your content on a disc still with special features, deleted scenes, interviews and more? Great news, The Blacklist is available on DVD
 and is loaded with tons of fun extras for the hardcore fans.