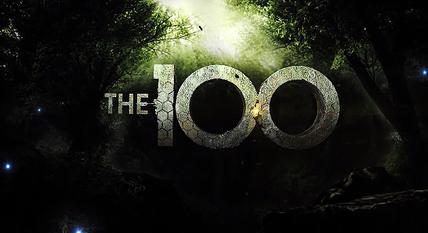 As far as interesting writing prompts go CW's The 100 has a fairly interesting one. Set 97 years after a nuclear winter clouds earth, 100 survivors arrive on a spaceship to repopulate the planet. Wow, anything could happen from there. Oh, did we mention the 100 are all juvenile delinquents? This should appeal to the sci-fi fan in all of us but also to those who are just looking for something other than another crime or super hero series.
There are several ways to watch The 100 online. The CW has moved into the modern streaming era by offering great options for viewing their programming, including The 100 for free.
Is The 100 on Netflix or Hulu?
The 100 is actually available on Netflix right now. Instantly watch the first two seasons and most likely more if the CW deal holds up.
Hulu doesn't have full access to The 100, in that you can't watch past seasons. You can only watch the current season and even then you have a finite amount of time to stream the episodes before The 100 dissappears from Hulu altogether. Netflix is probably your better option for The 100 fans in this case.
Watch The 100 Online with CWTV.com or CW Seed
The CW has a website that allows full streaming access to their currently airing programs. You don't have to log in or anything and it's totally free. You do have to navigate through some commercials, though so just be aware of that. The 100 is on CWTV.com anytime, as long as the show is on the air and you only need to watch the current season.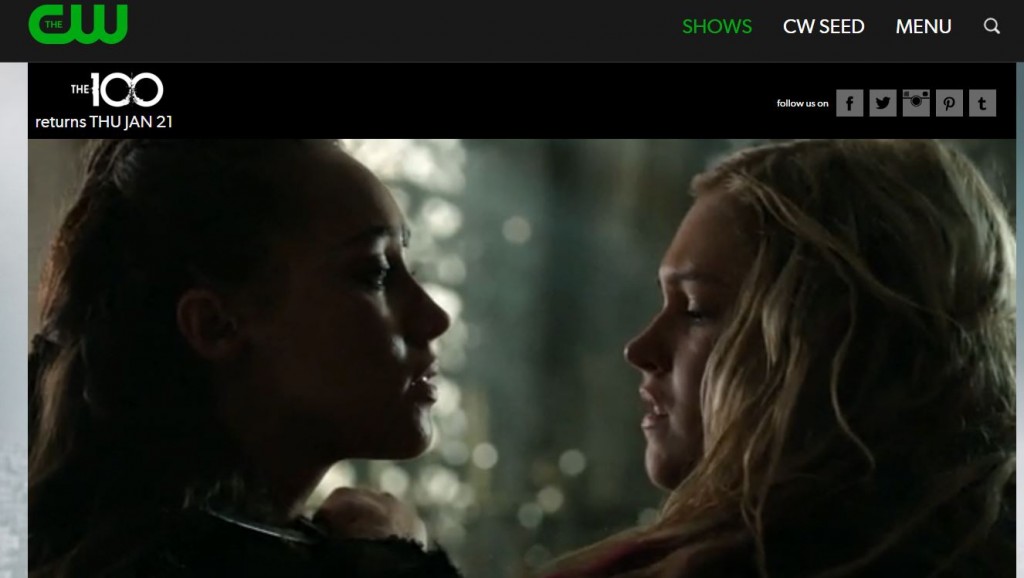 CW has an official app that allows you to stream full episodes of The 100 whenever you want. Search for that on Google Play or Apple's app store. It's actually a breath of fresh air since you don't have to log in or subscribe or pay anything to view The 100. We hope other networks take note. The free option is always the one people will choose. Especially in The CW's demographic.
Download Full Episodes of The 100 Online
If you'd rather own full episodes of The 100 you can always download full ones from a site like Amazon
that charges about three dollars per episode. This is great if you just need that one episode or need to watch The 100 offline (who does that anymore?).  Try this option out if you need The 100 in your life forever so you don't have to worry about where it's streaming 10 years from now.
Using Illegal Live Streams of The 100, A Word of Caution
You may end up throwing your hands up and trying to search for an illegal live stream of The 100. The problem with this isn't just that it's illegal. You'll also open up your phone or laptop to a virus that could harm your machine. It's just not worth it when there are plenty of legal options available to watch The 100 online.
We hope one of the above options does the trick for you. If you know of a better way to legally stream The 100 we'd love to hear about it in the comments below.