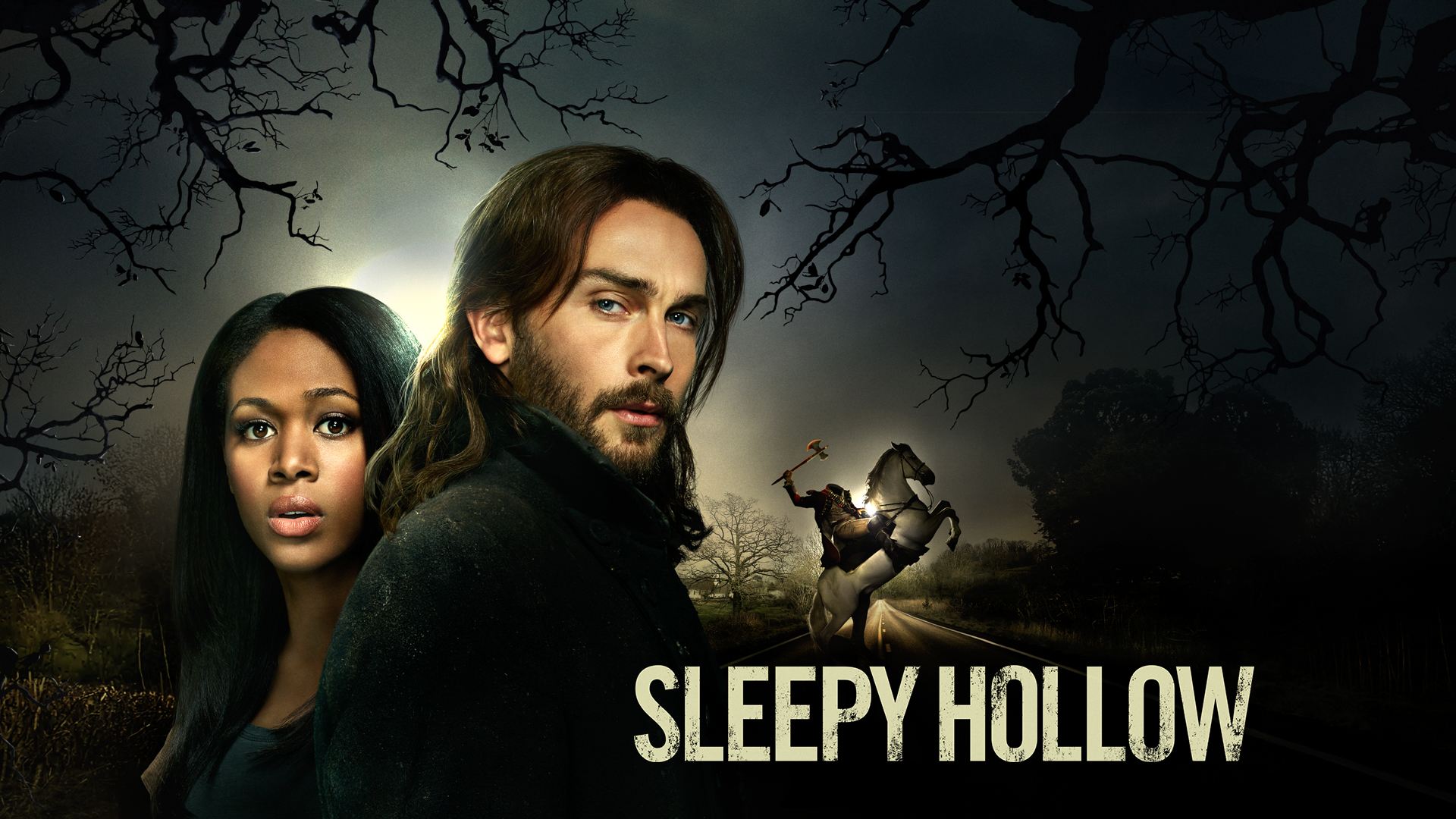 Sleepy Hollow is a supernatural drama that premiered in 2013 on Fox. The story as you have probably figured out is based on the short story "The Legend of Sleepy Hollow" authored by Washington Irving. The series transports year 1781 resident i.e. an old school Ichabod Crane to New York and pairs him with a lady police detective. Though you'd think that Headless Horsemen no longer haunt the streets of Harlem but in the series that's no longer the case because even after 230 years the Horseman has been summoned back. What entails is episode after episode of the duo trying to solve supernatural mysteries all the while Mr. Crane tries to wrap his head around modern day technology like a cell phone, computer and neon lights.
If you like a bit of mystery and lots of crumbling structures then you're a millennial who should be watching Sleepy Hollow, below is how to do it online.
Stream Sleepy Hollow Online Via the Official Fox Now App
There is no doubt about the fact that Fox has a lineup of excellent shows with Sleepy Hollow being a favorite amongst millions of Americans. However, what most people don't know is that despite Fox having their own 'Fox Now' app, as well as all the episodes and seasons on their official website you still need to pay. You end up paying in two ways the first being that you need to pay the cable service provider to buy a package which includes Fox, then use your credentials to stream either directly via Fox's website or their app. You also pay by sitting through lots of commercials especially when streaming popular serials like Sleepy Hollow, but there is no way around it. That said if you don't want to be a subscriber then you don't have to because there are other ways of streaming.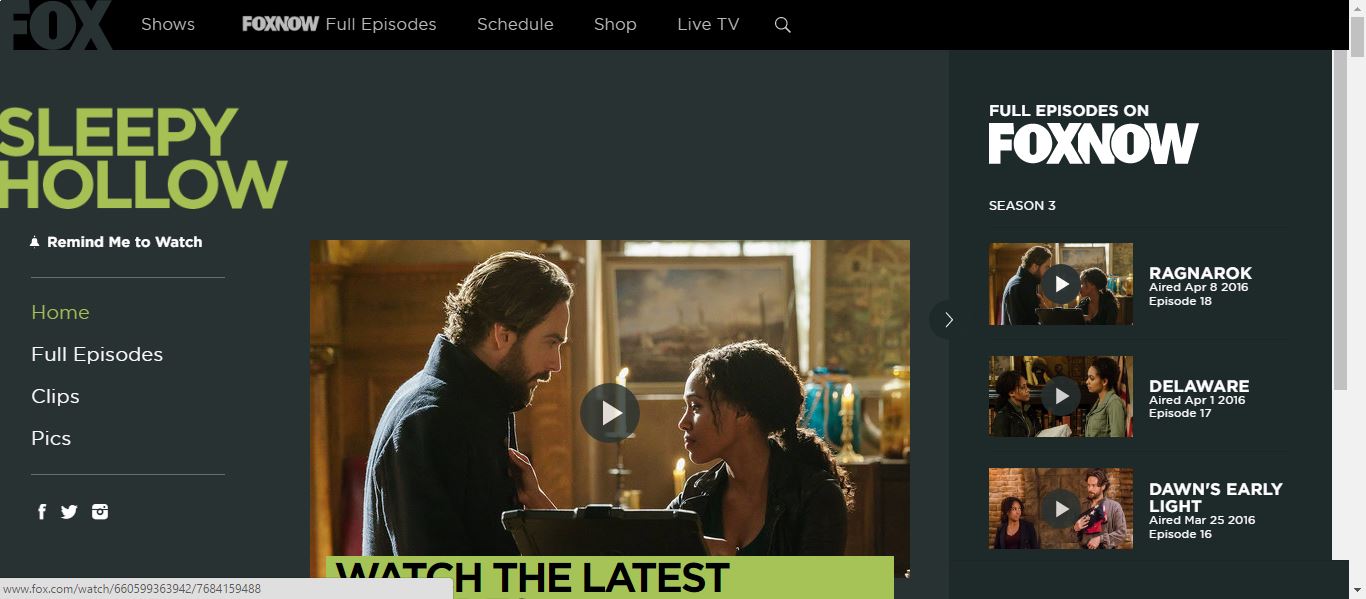 Live Stream Sleepy Hollow Online with Sling TV
Now, if you have a couple of portable devices like an iPad, an iPhone a laptop and a smart watch, there is absolutely no reason to invest in a smart TV if you don't already have one. All of these devices should be smart enough to allow you to stream Sleepy Hollow live…right! Sling TV is like having a cable connection hooked up to your smart device with channels like Syfy, Bravo and NFL Network. Once you subscribe using your credit card, debit card or PayPal, you download and install the Sling TV app on your device. Then you can stream Sleepy Hollow on the go just as long as you have a decent 4G connection. Oh! and it's just $20 a month for the basic package which still packs in many more channels.
Streaming Sleepy Hollow on Netflix, Hulu, and Amazon 
Sleepy Hollow is not available on Netflix unfortunately because Fox is not exactly their best friend. However, you can stream the latest and past episodes on Hulu, and Hulu Plus. If HD is your thing, you can download the latest episodes or past seasons from Amazon Prime. That said at $2.99 an episode Amazon Prime is not exactly cheap and not meant for the minimum wage millennial.
Other Ways of Streaming Sleepy Hollow
The above are the best legal ways of streaming Sleepy Hollow online. All other methods are possibly illegal, and we strongly advise you against it. If anything it's not worth spending time in jail with big Bubba as your bunk buddy for a few free episodes of Sleepy Hollow.