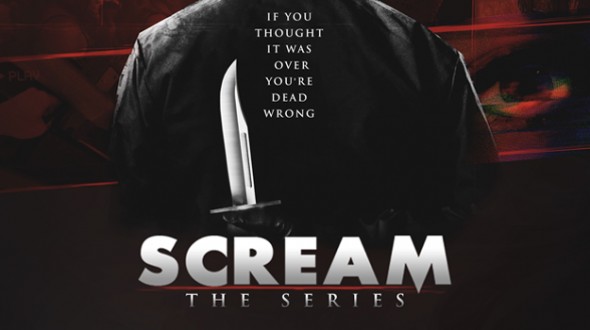 You're probably wondering: "How can there be an entire television series based on the movie Scream?". Well, it's happened and leave it to MTV to make a successful series with the coveted younger demographics. The show features attractive high schoolers who are troubled by a recent murder that seems awfully similar to one that took place twenty years ago. Interested? Of course you are. The nostalgia factor alone is enough to get you watching Scream: The TV series.
It's simple to watch MTV's Scream online with the right set knowledge in your hands. Just be sure to watch your back and keep the lights on. Here are a few streaming options:
Is Scream on Netflix or Hulu?
Netflix does have all three of the Scream movies available for streaming but you'll have to look elsewhere for the TV series. MTV is owned by Viacom and most of their series were picked up by Amazon recently. Hulu has a few episodes of Scream the TV series available for streaming but you'll have to do three things: subscribe to Hulu, wait a few weeks for new episodes and watch commercials. Not so bad if you're already a subscriber and don't mind waiting.
Watch Scream the TV Series Online with the Official MTV App
MTV actually has a nice streaming app that will, of course allow you to watch Scream online. It's avaiable for iPhone, Android and Windows devices.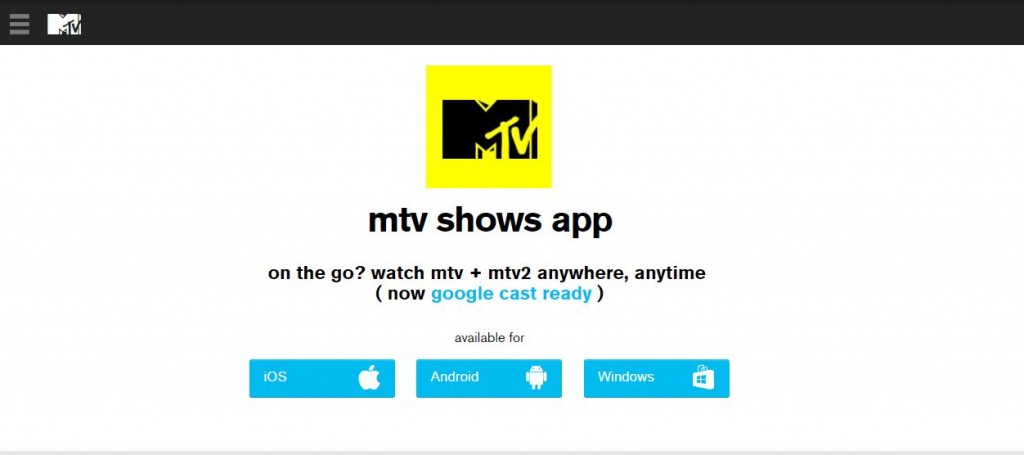 You'll need a cable subscription to take advantage of this app and some might wonder "if I had cable, why would I need this app?". Well, it does provide a great solution for watching MTV on the go. Some people don't just use these apps as an alternative to paying for cable, they actually utilize them for their intended purpose: watching Scream and Teen Wolf on the go.
Full episodes of Scream: The Series are available on the MTV App. They're also available on the official MTV website as well so check those out if you're wanting to watch Scream from your laptop or browser.  You don' need a cable subscription for this option but you will have to deal with a ton of commercials.
Watch Scream LIVE with Sling TV
NBC shows are now on Sling and that include Saturday Night Live! Sling is a cable alternative that includes networks such as BET, Syfy, MTV and TNT among many others for a low price and doesn't require a commitment. Head over there now to check it out and sign up for the free seven day trial.
>> Sign Up for Sling TV and Watch Scream Online Live for 7 Days Fre
Download Full Episodes of Scream Online
You can also purchase and download entire episodes of Scream online through providers like Amazon, Google Play and iTunes. Episodes are about three dolllars a piece so if you're only subscribing to cable for a handful of shows this might actually be a better option. The beauty of this streaming choice is that you're not tied down by a big cable package or even a smalll subscription service like Hulu or Netflix. You'll just get Scream the TV series online, at your fingertips wherever you want: even offline!
We hope one of the above options are enough to get you streaming Scream. You never know when a masked murderer will come to your house and start messing with your head. You're not watching Scream at night are you? Alone? Wow, brave soul. Good luck out there and keep the lights on.