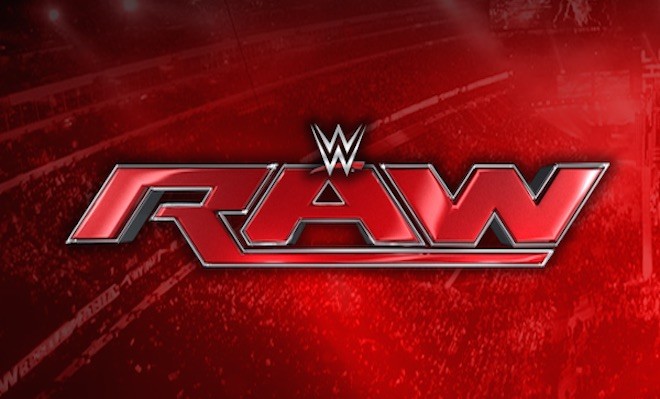 Monday Night Raw is also referred to as WWE Raw or just Raw. The show as you all know is a professional wrestling program which includes lengthy dialog, individuals with substance abuse problems and the so-called squared circle. It airs at 8 pm EST on the USA Network for folk living in the United States. Monday Night Raw is one of the many other shows like SmackDown and NXT which are a part of the WWE. The show originally debuted in 1993 and is considered a flagship program. Over the years Raw has broadcast from 208 arenas across the country but occasionally live from other countries as well such as Mexico, Germany, United Kingdom, South Africa, etc. The 1000th episode of the show aired on July 23rd, 2012 and since then it has become a three-hour broadcast a format which was once reserved for only special episodes.
If you have yet to outgrow the joy of watching live professional wrestling, then below is how you can stream Monday Night Raw Online for free.
Watch Monday Night Raw Online Using the WWE Streaming Service
You can watch Monday Nigh Raw online using WWE's official online streaming service which is available directly via their website. The streaming service costs $9.99 a month, and you have access to more than just Raw. The subscription throws in on-demand content, and pay per view events. However, the drawback is that the episodes you watch are thirty days old which does not go down well with most wrestling fans who are impulsive and impatient.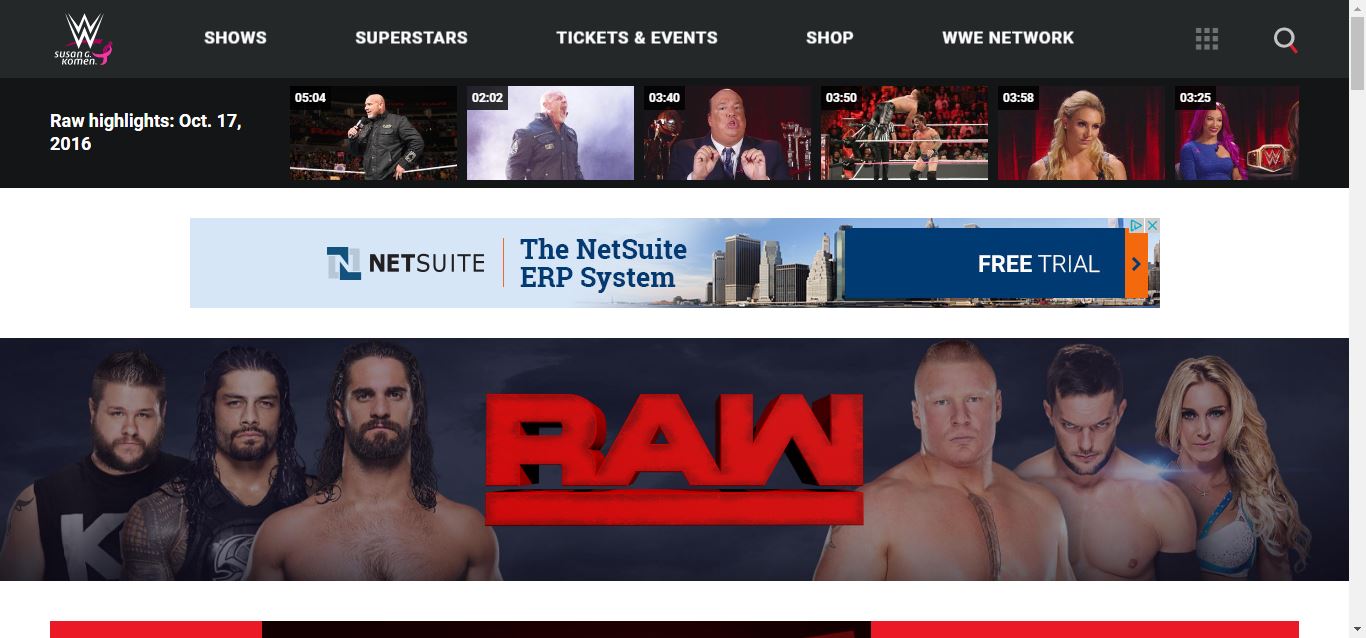 Live Stream Monday Night Raw Online with Sling TV
Monday Night Raw has been calling the USA Network home for a very long time, and Sling TV has been live streaming the channel for as long as we can remember. So, subscribers to Sling TV can live stream Monday Night Raw via the Sling TV app on their mobile device. Also, Sling TV throws in Syfy which airs a two-hour replay of all the events. So, if you miss the live show you can stream the replay in addition to dozens of other channels such as ESPN, AMC, CNN, etc. Starting at $20 a month it's affordable for almost all Raw fans.
Streaming Monday Night Raw on Netflix, Hulu, and Amazon
Netflix does not have WWE content in general, and so apparently you can't stream Monday Night Raw either. That said we will keep you informed if things change.
You can, however, stream Monday Night Raw directly via Hulu. The WWE signed a multi-year deal with Hulu Plus, in 2012. The contract includes streaming a couple of web series too. However, the stream is not live and its available in a condensed 90-minute version the following day i.e. Tuesday.
The only Monday Night Raw you'll be able to find are old episodes on Amazon usually two, three or four-year-old. However, every episode is available in HD and can be viewed any time after its downloaded at any time you want.
Streaming Monday Night Raw Online for Free
Nope! There aren't any free streaming methods. However, there are illegal methods for those who are brave enough to mess with the FBI and local police who hate pirates. So, unless you want to get body slammed in prison, we ask that you stay away from illegal free streaming options.
Last Updated on by Exstreamist